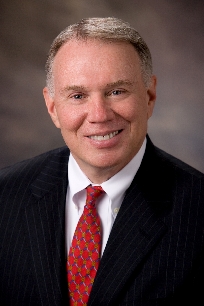 Braselton, Ga.-based Hamilton State Bank has named Lee Smalley as senior vice president of commercial real estate. In this new role, Smalley will head the bank's new commercial real estate division.
'With nearly 30 years of experience, Lee has strong analytical, interpersonal and problem-solving skills,' says Bob Oliver, chairman and CEO of Hamilton State Bank. 'He has experience in business development, client services, underwriting, negotiating and strategic planning.'
Smalley has worked in the real estate industry for 28 years, and 12 of those were in banking. Before joining the bank, he was senior vice president at Wells Fargo.