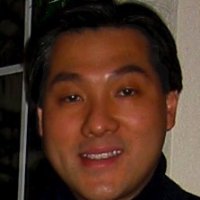 Renton Wash.-based First Financial Northwest Inc., the holding company of First Savings Bank Northwest, has promoted Simon Soh to senior vice president and chief lending officer of the bank.
Soh has been with the bank since 2010 and previously served as vice president and production manager.
According to Joe Kiley, president and CEO of the bank, Soh will focus on growing and diversifying the financial institution's loan portfolio.