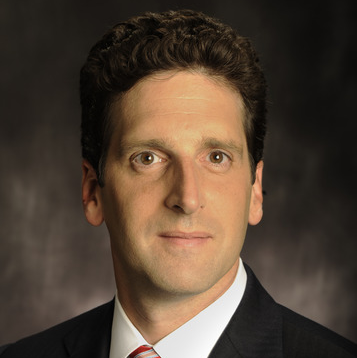 The New York Department of Financial Services has announced that it will require Ocwen Financial Corp. to hire a monitor to ensure that the company complies with an agreement to reform its mortgage servicing practices.
According to the department, the action was taken after an examination that found 'indications of Ocwen violating the agreement.' The department says that its examination of Ocwen's mortgage servicing practices found instances where the company failed to demonstrate that it had sent out required 90-day notices before commencing foreclosure proceedings or even that it had standing to bring the foreclosure actions.
The exam also revealed gaps in Ocwen's servicing practices, including indications that, in some instances, it failed to provide the single point of contact for borrowers; pursued foreclosure against borrowers seeking a loan modification; failed to conduct an independent review of denials of loan modifications; and failed to ensure that borrower and loan information was accurate and up-to-date.
'It is not enough to have banks and mortgage servicers sign agreements promising to reform their businesses,' says Benjamin M. Lawsky, the department's superintendent (pictured left). 'The best unrealized reforms won't protect homeowners. To protect homeowners facing the risk of losing their homes, we must ensure that the companies are actually living up to their promises.'
Under a new consent order, Ocwen has 20 days to find an independent monitor acceptable to the department. The monitor will review Ocwen's operations and identify and report on corrective actions within 90 days of its appointment. The monitor will then be in place for two years.