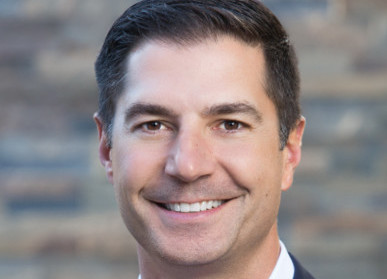 Michael Iorio recently joined NewRez, a national mortgage lending and servicing organization, as senior division manager within the joint venture lending division.
Iorio has a 25 years of experience in the financial lending industry, including senior leadership roles in retail, joint venture, and wholesale lending. His expertise spans sales, operations and compliance with CMG Financial, Stearns Lending, Private Mortgage Advisors and Wells Fargo.
In his new role with NewRez, Iorio will oversee the joint venture sales group and work with the leadership team to expand and deepen existing relationships, as well as partnering with the NewRez business development team to add new, significant strategic partnerships.
As of December 31, 2020, NewRez had 18 joint ventures with footprints across 30 states. Iorio will also focus on enhancing and innovating processes and resources to continue delivering a best-in-class platform for the entire joint venture channel.