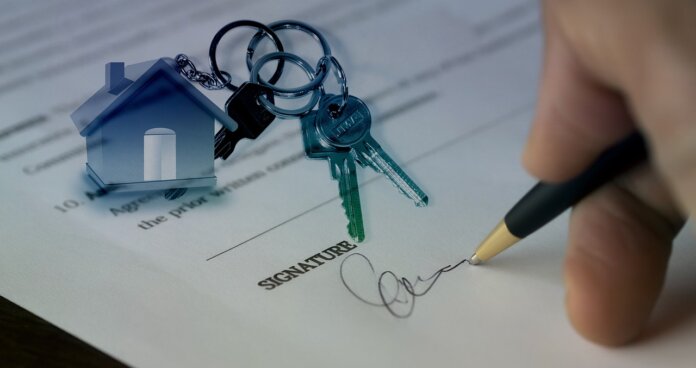 MSR investing platform Nexus Nova LLC, a subsidiary of Minneapolis-based private investment firm Rice Park Capital Management LP, has received Fannie Mae master servicing approval.
"Fannie Mae master servicing approval is yet another major milestone in the evolution and maturation of our mortgage servicing rights (MSR) business," says Shawn Kelly, partner of Rice Park Capital Management. "We believe this approval will allow us to provide a comprehensive solution to customers looking to sell conventional MSR and build deeper relationships which will lead to additional value for the sellers/partners and investors we serve."
The company began investing in MSR on December 31, 2021. Since that time, it has acquired approximately $34.4 billion in conventional MSR and MSR excess.
Image by Gerd Altmann from Pixabay