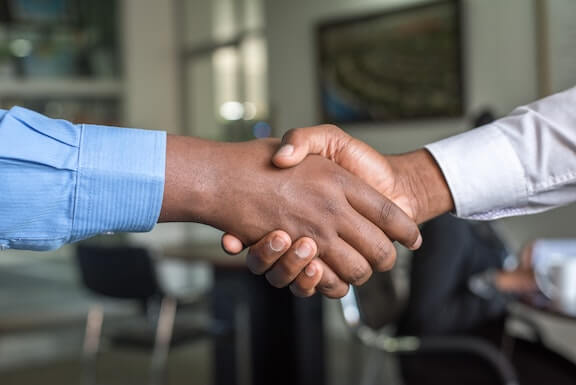 Old Republic International Corp. has entered into a definitive agreement to sell its mortgage insurance business to Arch Capital Group Ltd.
In this transaction, Arch U.S. MI Holdings Inc. will acquire all of the capital stock of Old Republic's wholly owned subsidiary, RMIC Companies Inc., and its wholly owned subsidiaries that together comprise Old Republic's run-off mortgage insurance business.
Consideration is expected to be approximately $140 million. Additionally, Old Republic expects to receive a final fourth quarter dividend of $25 million.
The transaction is subject to regulatory approval and is expected to close in the first half of 2024.
"We are pleased to announce this definitive exit from the mortgage insurance business," says Craig R. Smiddy, president and CEO of Old Republic, in a release. "Since placing this business in run-off in 2011, we have been able to preserve significant value for shareholders and we are grateful for the many years of hard work and dedication of our RMIC associates. In the last five years our run-off reserves have developed favorably, enabling us to receive over $398 million of dividends from these subsidiaries, inclusive of the $25 million expected in the 4th quarter."
Insurance Advisory Partners served as ORI's financial advisor and Kirkland & Ellis served as ORI's legal advisor in the transaction.
Photo: Cytonn Photography