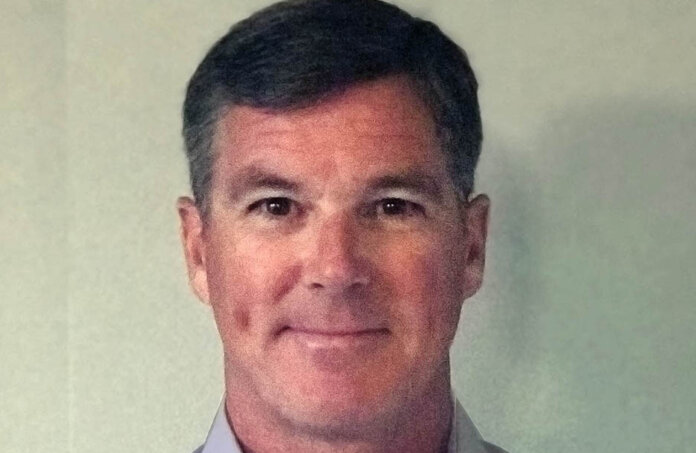 Tom Buenz recently joined mortgage technology firm OpenCose as vice president, enterprise sales.
Buenz is a results-generating sales professional who has more than 20 years of experience executing sales, managing accounts and accelerating new business development. He has a proven history of exceeding goals and stimulating revenue growth, OpenClose says in a release.
Buenz was previously a strategic account executive at mortgage software firm Ellie Mae, where he sold to a wide range of lending entities.
Before that, he was a senior sales executive at Finastra (formerly D+H Mortgagebot) where he was very successful in helping expand his territory with LOS and POS technology.
In addition, Buenz has software sales experience in the credit union space and other areas of financial services technology.
In his new position with OpenClose, Buenz will help satisfy an increasing demand for the firm's LOS, digital mortgage point-of-sale (POS) solution and ancillary software products.
OpenClose reports that it is soon rolling out a new digital POS that dramatically broadens its reach and ability to penetrate the digital mortgage ecosystem.