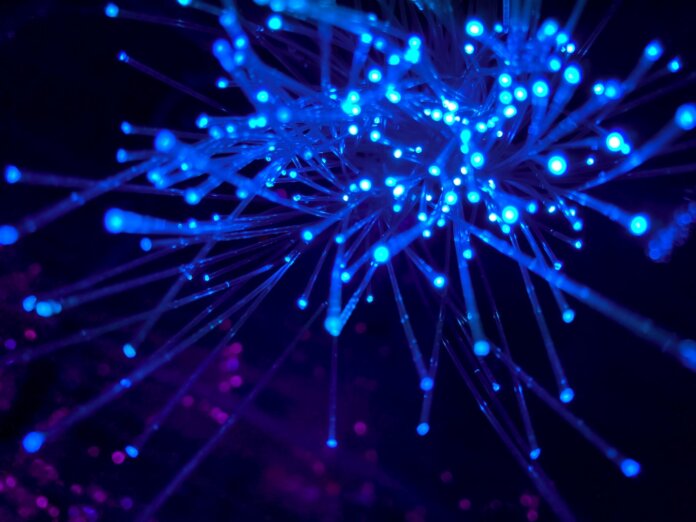 Paradatec, a provider of AI-based document classification and data extraction technology for mortgage loan processing, is now offering its software via the cloud.
"Our clients can now forego investing in their own server and network infrastructure and ongoing administration costs, and instead leverage our secure cloud environment," says Neil Fraser, director of U.S. operations for Paradatec, in a release.
Paradatec offers optical character recognition (OCR) technology that it used by three of the 10 largest mortgage lenders and four of the 10 largest mortgage servicers in the U.S. to automate the processing of loan documents, the company says.
The new cloud version of the AI-driven software is hosted on Amazon Web Services (AWS). A client-specific URL is all that is needed to submit content to the Paradatec cloud for processing.
Photo: JJ Ying