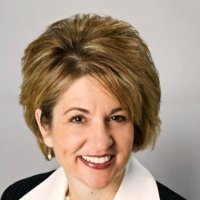 Los Angeles-based CBRE Group Inc. has named Patricia Proshek executive managing director and global leader of its real estate accounting services group.
Proshek previously led CBRE's real estate accounting services in the Americas for the past seven years. In her new role, she will lead the global integration of CBRE's real estate accounting service offering.
Proshek is a member of CBRE's Americas Operations Management Board, which helps to set the strategic direction for the company's Americas region.