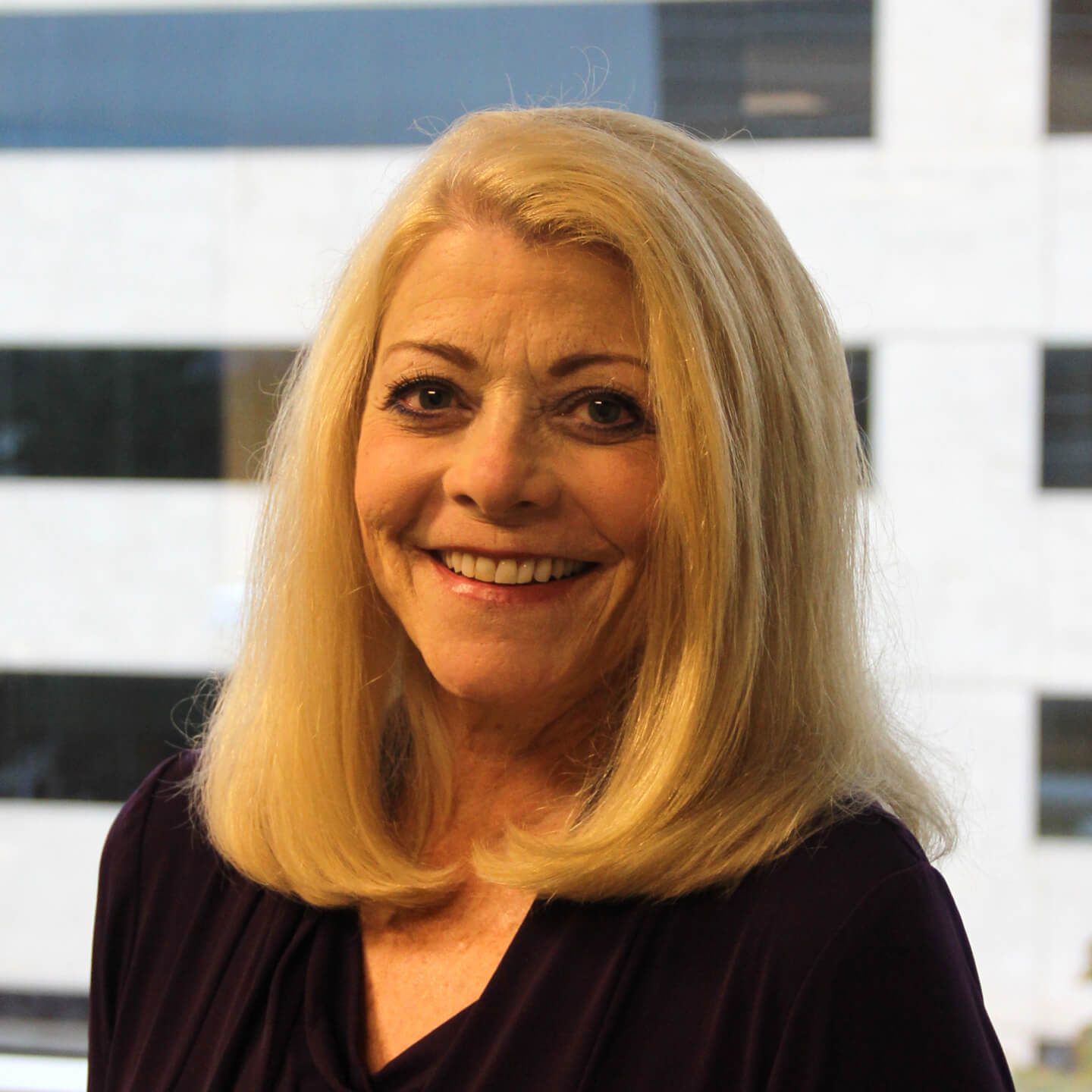 Nancy G. Pratt, vice president of partner strategies and government affairs at real estate technology company Pavaso, has been elected to serve as co-chair of the Mortgage Industry Standards Maintenance Organization (MISMO) eMortgage Workgroup at the organization's Winter Summit in January.
According to MISMO, its eMortgage Workgroup develops voluntary technical standards and business guidance for the advancement of electronic mortgages and paperless technology in the mortgage industry.
Pratt has been in the mortgage and title industry for over 32 years and, specifically, has over 12 years of experience in the e-mortgage and e-closing space.
At Pavaso, Pratt manages the firm's strategic partnerships and is responsible for maintaining relationships at the federal and state level, as well as understanding key regulatory issues and laws that pertain to company operations.