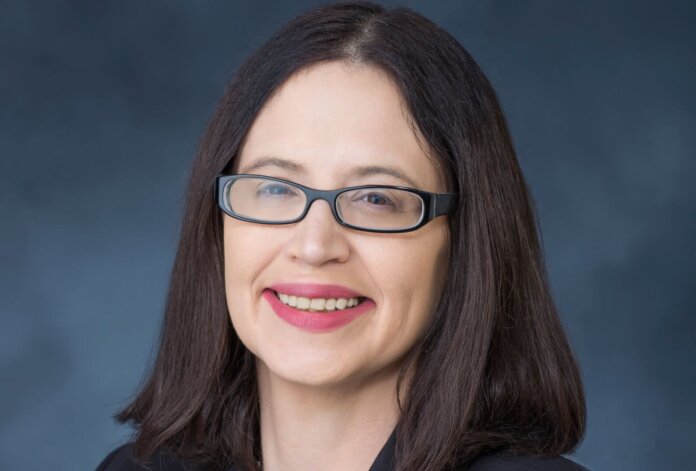 Brenda Likavec has joined Potestivo & Associates PC, a law firm serving the mortgage industry, as supervising bankruptcy attorney in the company's Chicago office.
Previously, Likavec was managing attorney for one of the largest consumer bankruptcy firms in the country. She has represented thousands of debtors in both Chapter 7 and Chapter 13 proceedings since 2011, handling adversaries, resolving objections and multiple court calls, according to a release.
Likavec was selected for the Bankruptcy Liaison Committee for the Northern District of Illinois Bankruptcy Court for a two-year term in 2017. She is also a current member of the American Bankruptcy Institute.
Likavec has a particular interest in ethics issues. In the fall of 2017, she co-authored CLE material for the ABI Conference in Chicago regarding relevant ethical issues for consumer bankruptcy attorneys.