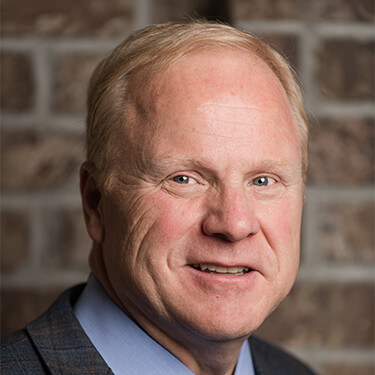 Primary Residential Mortgage Inc. (PRMI), a nationwide mortgage lending and servicing operation, has chosen Black Knight Inc.'s full suite of servicing solutions to support its expanding servicing business.
PRMI will use Black Knight's core servicing suite, MSP, to manage loan on-boarding, cash management, investor reporting, loss mitigation and default.
"In today's market, it's more critical than ever for us to have a servicing system that can help us increase portfolio retention and effortlessly scale to our growth," says Kenneth Knudson, CEO and president of PRMI. "The MSP system and its integrated solutions will help support PRMI's customer-for-life commitment, and provide more real-time data and analytics to increase business optimization and performance."
To further support its servicing operations, PRMI will also use Black Knight's Loss Mitigation solution, which uses advanced, question-and-answer-based workflow and automated decisioning capabilities to support servicers' loss mitigation programs. The solution streamlines the decision process using pre-configured guidelines and reduces risk through built-in quality controls.
To monitor its operational volumes, PRMI will also use Black Knight's Actionable Intelligence Platform (AIP). The AIP delivers strategic, proactive and actionable analytics to the right people across an organization at the right time, so they know which action to take next.
Photo: Kenneth Knudson