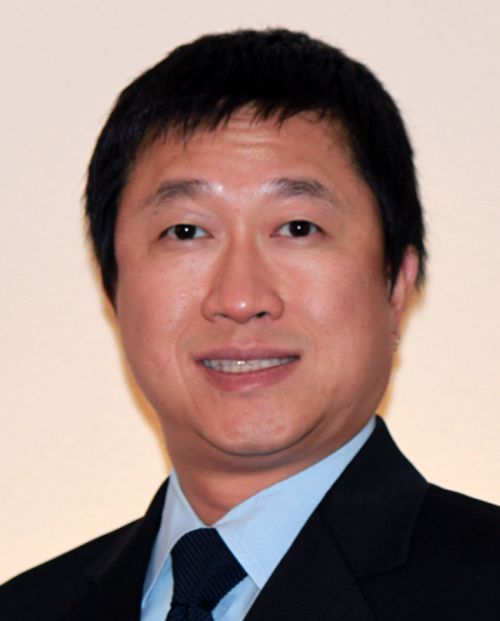 Rekon Technologies, a Pasadena, Calif.-based provider of advanced lien release, assignment processing and document preparation software for mortgage servicers, has promoted Jim Su to vice president of software development.
Su will oversee the day-to-day technology operations of Rekon's software programmers and manage the company's quality assurance team. He will also oversee Rekon's research department, which monitors the lien release and mortgage assignment requirements and fees in more than 3,600 recording districts in all 50 states.
Su has been with Rekon Technologies for more than seven years, serving as director of product development prior to his promotion. Before joining Rekon, Su worked for Timegear Clothing, where he managed merchandising and design for private-label clothing lines.