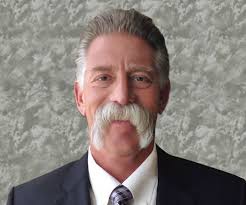 RES.NET has debuted the PropertyCure Data Portal, a new component in its suite of solutions for mortgage servicers that addresses the operational challenges associated with managing files for both investors and GSEs.
The solution enables servicers to track a property preservation company's progress, servicing errors, violations, utilities, bids and property registration, as well as additional processes such as hazard insurance claims and inspections. Servicers can manage each of their preservation vendors in one centralized place by using workflow tools that can be configured on a per portfolio basis. Additionally, direct vendor systems integrations with RES.NET allow servicers to access vendor updates directly within PropertyCure, eliminating the need to access multiple vendor sites.
"We recognized that the specialized areas of servicing were having to rely on legacy or centralized platforms, and their needs weren't being met, forcing them to be reliant upon cumbersome, highly manual processes that often resulted in costly errors," says Keith Guenther, CEO and co-founder of RES.NET, a subsidiary of USRES. "We sought out to develop a solution that would be relevant, fill this void and round out our suite of servicer solutions to address all types of loan servicing challenges."
RES.NET provides a variety of specialized technology portals designed for various aspects of the real estate industry. Each portal integrates mortgage banking companies, real estate brokers, asset management providers, third-party service providers, homeowners and buyers, enabling each to access a single platform.
Phott: Keith Guenther