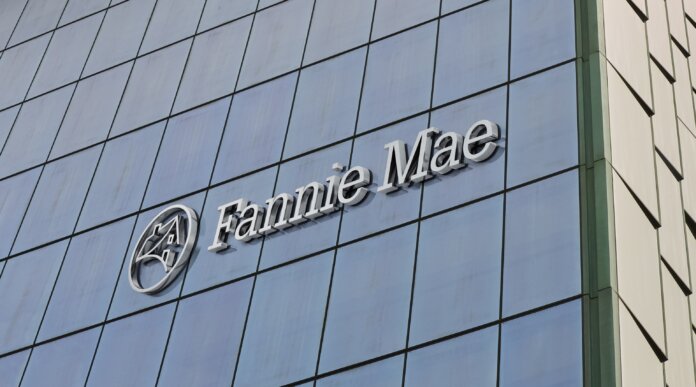 The winning bidder for Fannie Mae's 20th Community Impact Pool (CIP) of non-performing loans is Restora LLC, which is majority owned by Restorative Neighborhood Resources LLC . Skid Row Housing Trust, a not-for-profit entity, is the sole member of RNR. The pool was marketed with BofA Securities Inc. and First Financial Network Inc. as advisors.
The transaction is expected to close on December 9, 2022. It includes approximately 61 loans totaling $13 million in unpaid principal balance (UPB). The loans are geographically located in the Miami-Dade, Fla. area.
The CIP awarded in this most recent transaction includes 61 loans with an aggregate UPB of $13,065,790; average loan size of $214,193; weighted average note rate of 4.47%; and weighted average broker's price opinion (BPO) loan-to-value ratio of 48.78%.
The cover bid, which was the second highest bid, for the CIP was 99.68% of UPB (38.59% of BPO).