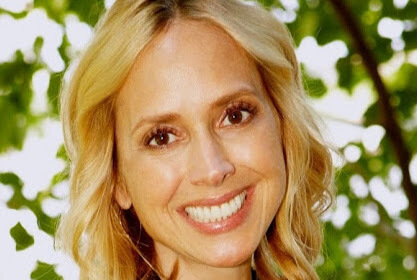 Courtney Keating Chakarun has joined Roostify, a digital lending platform provider, as chief marketing officer.
Chakarun was previously with CoreLogic, where she served as senior vice president, marketing and innovation.
Chakarun joined CoreLogic in 2014, where she championed marketing and advanced the playbook for growth and innovation.
Prior to CoreLogic, she spent over a decade in various leadership roles at GE, most recently leading new product innovation, mobility, and consumer research insights for GE Capital's Retail Finance division (now Synchrony Financial).
In October, Roostify announced bidirectional integration with Ellie Mae's Encompass loan origination system.
The seamless integration allows lenders to easily pass information between the two systems, driving quality and efficiency in the loan origination process.
Sandeep Aji, vice president of products for Roostify, says the enhanced integration "makes it easier than ever for lenders to move loans forward faster with fewer manual touches, reducing operating costs and further improving the consumer experience."
The integration means mortgage applications created in Roostify will now automatically appear in Encompass, and uploaded documentation such as bank statements will be accessible in both systems.
Consumers will also be able to review and sign Encompass-generated documents in Roostify, giving them a consistent, unified experience throughout their loan transaction.
Roostify also recently announced that the Roostify App is now available on the Salesforce AppExchange.