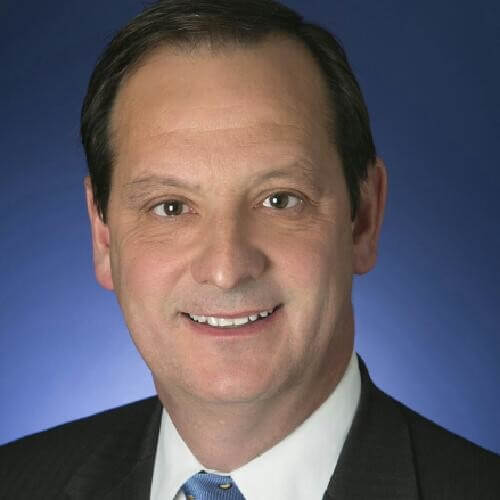 RoundPoint Mortgage, a company focused on mortgage origination, servicing and subservicing, has named Patrick McEnerney CEO, Joseph M. Gormley chief administrative officer, and Scott Bristol executive vice president of retail lending.
McEnerney, who joined Freedom Mortgage in August 2020 as executive vice president and later took the helm at RoundPoint following the merger between both companies, was previously managing director of Deutsche Bank, executive vice president at EverBank, president of PricelineMortgage and president of The Bank of New York Mortgage Co.
Prior to joining RoundPoint, Gormley held several senior positions at the U.S. Department of Housing and Urban Development. Most recently, he served as the Federal Housing Administration's deputy assistant secretary for single family housing, where he was responsible for all of FHA's single-family mortgage insurance operations, including origination and servicing policy, information technology strategy, and quality control.
Bristol previously served as senior vice president and manager of national mortgage production at Flagstar Bank. In that role, he oversaw the company's retail mortgage strategy, including a technology roadmap of its national retail mortgage operation, expansion of the company's national footprint, and optimization of its loan origination platform to support loan officers. Prior to Flagstar Bank, he served as president and national sales manager of Prime Lending.
"I'm delighted to have the opportunity to steer RoundPoint as it continues to grow," McEnerney says. "RoundPoint is currently building a national production platform and is on track to become a major subservicer. I'm honored to be working with an exceptional group of mortgage professionals and excited to welcome Joe and Scott to the team, as well."