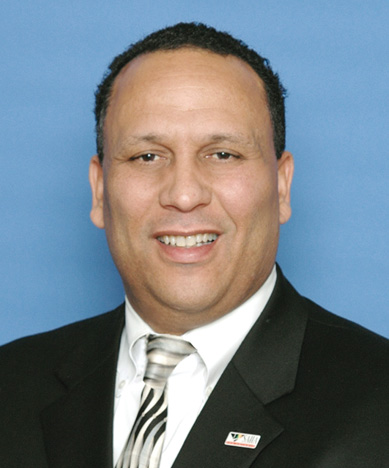 The San Francisco Housing Authority Commission has voted unanimously to terminate the contract of its executive director, Henry Alvarez.
The San Francisco Chronicle reports that Alvarez's leadership was beset with problems, including three lawsuits filed by employees and dozens of complaints made to the office of Mayor Ed Lee. The authority was also the subject of a federal investigation into potential illegal contracting.
Alvarez's contract was terminated weeks before he was set to vest in the state pension system. However, the commission voted to pay out Alvarez's contract.
'After serious deliberation and serious review of the facts, I believe it's time to act and show that we are serious about moving forward and starting anew – not tomorrow, not next month, but today,' says Joaquin Torres, commission president.
Alvarez did not publicly comment on the commission's decision.