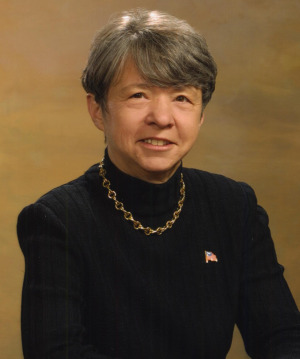 The U.S. Senate has confirmed Mary Jo White's nomination to become chairwoman of the U.S. Securities and Exchange Commission (SEC).
The Associated Press reports that White's nomination was approved by a unanimous voice vote. She replaces Elisse Walter, who has chaired the SEC on an interim basis following Mary Schapiro's resignation in December.
White, who had served as U.S. attorney in Manhattan from 1993 through 2002, will become the first former prosecutor to lead the SEC. Since 2002, she has worked for the prominent New York law firm Debevoise & Plimpton, where her clients included JPMorgan Chase, General Electric and former Bank of America CEO Ken Lewis. During her Senate confirmation hearing, she pledged to avoid potential conflicts of interest stemming from her work in private practice.