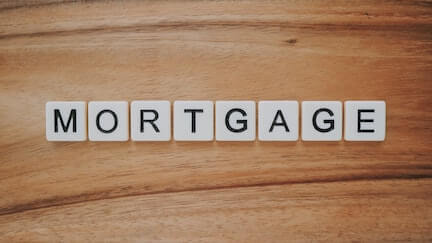 In this current purchase-driven market, mortgage lenders are struggling to maintain volume and compete for market share while navigating increasing origination expenses, rising interest rates, heightened regulatory demands, and a highly competitive talent market.
In response to this, mortgage fulfillment services provider SitusAMC has added a Licensed Underwriting offering as a component of its Loan Fulfillment Support Services.
The expanded service provides turn-key support for a variety of product types and helps lenders improve margins, increase loan volume, and shorten turnaround times, the company says in a release.
SitusAMC already offers a variety of fulfillment support services, including origination, closing, funding, and post-closing. The new full-service licensed underwriting offering supports all major mortgage products including agency, home equity, jumbo, non-QM and debt service coverage ratio (DSCR) programs.
The offering can be customized to align with the lender's specific needs, helping them expand into new product areas efficiently and with confidence while optimizing operations in a fluctuating originations environment.
"Our new loan fulfillment support services are designed to help originators navigate today's challenging market dynamics," says Jon Gerretsen, managing director and head of credit services at SitusAMC. "The scope of services can be customized to fit a range of needs. We are excited to expand our comprehensive suite of capabilities across our wide range of areas of support that include origination, closing and funding, and post-closing."