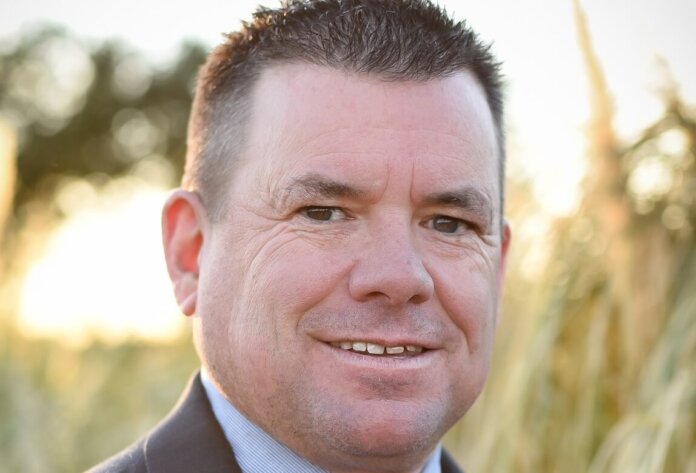 Shane Jones has joined SLK Global Solutions, a provider of digital platforms and business process management solutions to the banking, mortgage and financial services industry, as vice president for tax outsourcing operations.
Jones has worked in the mortgage servicing industry for more than 25 years. He comes to SLK Global Solutions after working at some of the top firms, including Mr. Cooper and CoreLogic. Most recently, he served as assistance vice president of escrow-tax with Mr. Cooper.
In his new role with SLK Global Solutions, Jones will be overseeing technology integrations with leading mortgage players and will be responsible for footprint expansion into newer business areas.
SLK Global's property tax servicing platform, RETS, handles tax servicing for residential and commercial loans and is supporting several leading lenders and servicers in the industry including two of the top commercial servicers.
In his new role, Jones will be primarily responsible for three areas: 1) executing RETS integrations with leading mortgage servicing systems, 2) RETS' expansion into newer business areas and 3) overseeing client engagements.