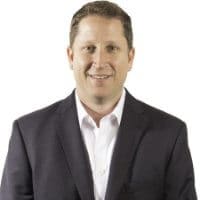 Auction.com, a real estate transaction marketplace for distressed asset disposition, has named Steve Price senior vice president, foreclosure, to lead its integrated third-party sales (TPS) program.
The TPS program provides a marketing, educational, training and auction disposition service for sellers intending to sell properties in default at foreclosure sales.
Price has more than 18 years of experience in the mortgage servicing industry, including a previous role with Auction.com, where he helped launch the TPS program, developed Auction.com's approach to CWCOT management and oversaw the company's Salesforce implementation. Price also led the Ten-X Homes team, where he established a business strategy to deepen the relationship between residential consumer and agent adoption of the platform.
In his new role as head of foreclosure sales, Price will oversee the foreclosure sales team and further grow the integrated TPS program.