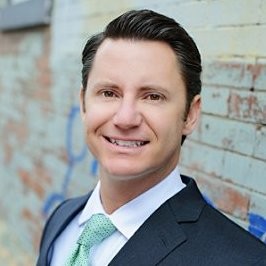 Stewart Information Services Corp. says Stewart Valuation Intelligence LLC (SVI) has been approved to support Fannie Mae's new Value Acceptance + Property Data through VALIDITY, the company's family of inspection applications, optimized for IOS and Android.
"Fannie Mae is rebranding what was formerly Appraisal Waiver to Value Acceptance as part of valuation modernization," says Aaron Fowler, president of SVI. "At SVI, we're able to satisfy the needs of both GSEs with a unified data set collected through VALIDITY, allowing for one inspection that can be delivered to both GSEs."
Fannie Mae requires that property data be collected by a trained and vetted third party. SVI says its partner network offers a data collection advantage, with more than 30,000 active appraisers, brokers and agents in the field.
"SVI has an extensive and experienced national network of real estate agents and brokers to collect property data, who are trained, vetted, and pass yearly background checks," Fowler adds. "Combined with our VALIDITY inspection application, we are pleased to have the people, processes and technology to meet this important need."