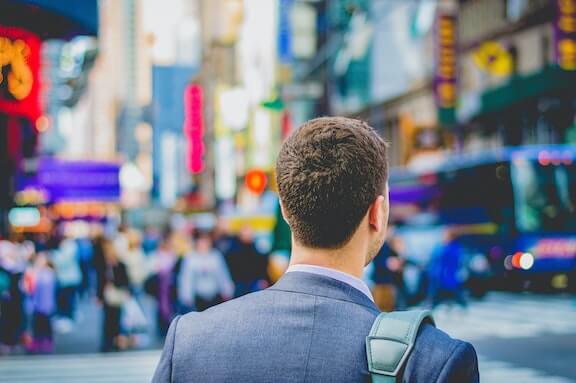 The U.S. economy added 517,000 in January, way above expectations, while the unemployment rate dipped to 3.4%, according the U.S. Bureau of Labor Statistics.
The strongest job gains were in leisure and hospitality, professional and business services, and health care. Employment also increased in government, partially reflecting the return of workers from a strike.
The number of unemployed persons stood at roughly 5.7 million.
Both the labor force participation rate, at 62.4%, and the employment-population ratio, at 60.2%, were little changed compared with December.
In fact, both these measures have shown little net change since early 2022 and remain below their pre-pandemic February 2020 levels, the BLS says.
Leisure and hospitality added 128,000 jobs in January compared with an average of 89,000jobs per month in 2022.
Over the month, food services and drinking places added 99,000 jobs, while employment continued to trend up in accommodation (+15,000).
In January, employment in professional and business services rose by 82,000, led by gains in professional, scientific, and technical services (+41,000). Job growth in professional and business services averaged 63,000 per month in 2022.
Government employment increased by 74,000. Employment in state government education increased by 35,000, reflecting the return of university workers after a strike.
Wages continued to increase, albeit at a slower pace, with the average average hourly wage for all employees on private non-farm payrolls rising by 10 cents, or 0.3%, to $33.03.
Over the past 12 months, average hourly earnings have increased by 4.4%.
In January, average hourly earnings of private-sector production and nonsupervisory employees rose by 7 cents, or 0.2%, to $28.26.
"Wage growth is cooling, even with large payroll gains and the lowest unemployment rate since 1969," says Odesa Kushi, deputy chief economist for First American, in a statement. "Powell has said that he sees rapid wage growth, particularly in the labor-intensive services sector, as the biggest impediment to bringing inflation down to the Fed's 2 percent target."
"The good news is that both overall wage growth and service-sector wage growth is decelerating," Kushi says. "Yearly growth in average hourly earnings for service employees has declined from a peak of 6.1 percent in March 2022 to 4.5 percent in January 2023."
"The employment-cost index (ECI), a more comprehensive measure of wage changes, confirms the deceleration," she adds. "According to the ECI, service-sector wage growth has slowed from 8% in the second quarter of 2022 to 6.9 percent in the fourth quarter."
"Further reduction in wage growth is the key to getting the Fed to pause its interest rate hikes," she says. "There is hope that, as consumers pull back on spending, more wages will continue to decelerate."
Photo: Saulo Mohana