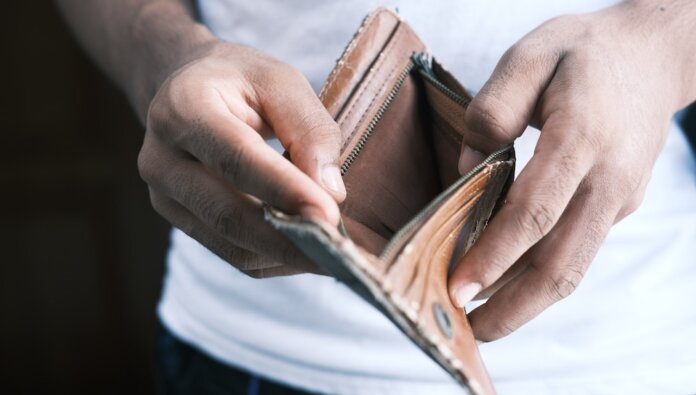 Due to high interest rates and higher-than-expected costs for goods, Americans are taking on more credit card debt, according to TransUnion's Q3 2023 Quarterly Credit Industry Insights Report (CIIR).
Bankcard balances increased 15% year-over-year to set a new record at $995 billion at the end of Q3, up from $866 billion in Q3 2022, according to the report.
Total unsecured "installment" loan balances also set a new record for the 8th consecutive quarter, growing to $241 billion in Q3, representing annual growth of nearly 15%.
Mortgage originations, however, are down nearly 37%, year-over-year, as potential home buyers continued to hold off in the face of high interest rates and home prices which show no sign of dropping in the near future.
High interest rates also continue to help drive-up monthly payments for automobiles. Although originations of auto loans were down 9% year-over-year, they were up 4.6% over the previous quarter.
"Inflation has abated to a large extent in recent months, but its elevated levels in 2021-2022 have left overall prices sharply higher across a wide range of products and services – not just discretionary spend categories, but everyday items that consumers rely on," explains Charlie Wise, senior vice president of global research and consulting at TransUnion. "As a result, consumers have increasingly turned to their existing available credit lines. It will be worth watching how those balances are further impacted as some consumers begin feeling the pinch of the resumption of student loan payments."
Photo: Towfiqu Barbhuiya