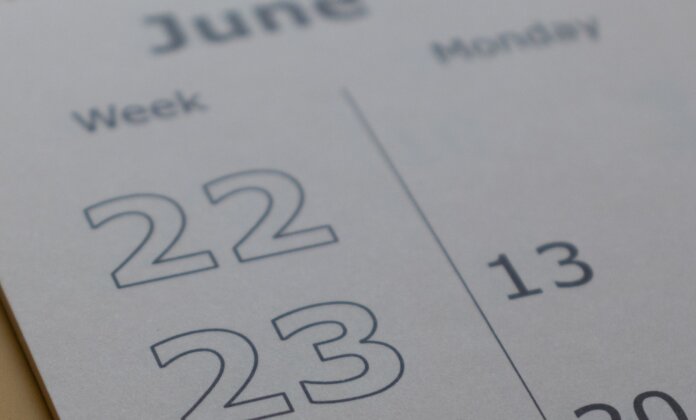 As the average mortgage loan balance continues to increase, Americans piled on even more credit card debt during the first quarter, TransUnion's Quarterly Credit Industry Insights Report (CIIR) shows.
According to the report, the average credit card balance per U.S. borrower increased to $5,733 in the first quarter of this year, up 14% from $5,010 in the first quarter of 2022.
The average unsecured personal loan balance per consumer increased to $11,281, up 14% from $9,896 in the first quarter of 2022.
Elevated inflation levels and higher interest rates were the main factors driving consumers to increase their unsecured debt, the report finds.
"We have seen record levels of originations in credit cards and unsecured personal loans since mid-2021 as strong credit positions have allowed consumers access to additional products," says Michele Raneri, vice president of U.S. research and consulting at TransUnion. "As inflation rose to near 40-year high levels, many consumers have used credit to help manage their budgets, leading to record- or near-record high balances."
"It remains to be seen whether these balances will continue to grow in the near-term, or if growth will slow as consumers moderate their pace of borrowing and if lenders more closely scrutinize consumers and potential risk when determining to whom they lend moving forward," Raneri adds.
Photo: Behnam Norouzi