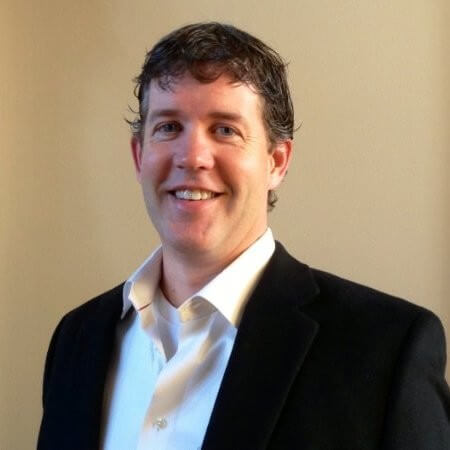 ClosingCorp says Triserv, a national appraisal management company (AMC), is now able to receive and manage appraisal orders via the ClosingCorp Order Management platform.
The integration will provide ClosingCorp lender clients with more options to direct business to their preferred AMCs, order appraisal products in all 50 states, and receive automatic status updates. Direct ordering and verification of payment information to immediately secure the order, streamline the appraisal turn-time, expedite decision and closing ultimately leads to greater borrower satisfaction, the companies say.
Integrated with the Ellie Mae Digital Lending Platform and Blue Sage Technologies, the base ClosingCorp Order Management solution is cost-free to lenders and interfaces seamlessly with their established workflow, streamlining ordering without creating any business disruptions.
"Triserv has many valued clients that use this platform, and it is widely regarded as one of the most popular service aggregation platforms in the industry," says Leon Jucynzki, CEO of Triserv. "Our nationwide appraisal capabilities combined with ClosingCorp's platform offers best-in-class transparency and scalability to the valuation process."
"Our integration with Triserv provides lenders a more efficient, secure and fully integrated portal to order appraisals and other valuation products," adds Craig Austin, ClosingCorp's executive vice president of sales and business development. "Lenders using Order Management can feel confident that they will receive a high-quality appraisal from an experienced professional who understands their market."
Photo: Leon Jucynzki