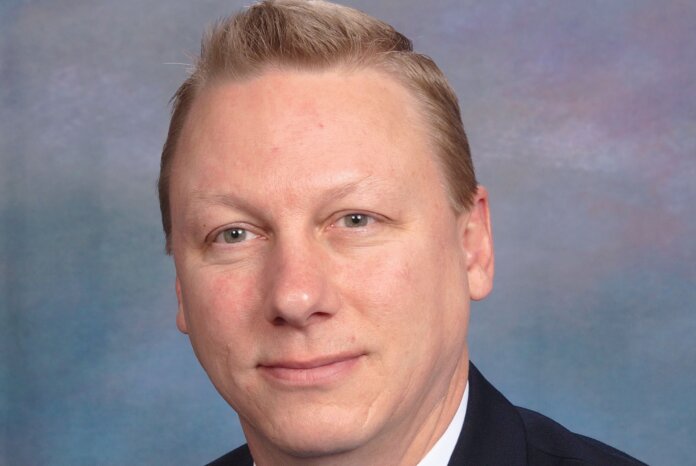 Chris Bruner has joined TRK Connection (TRK), a provider of mortgage quality control (QC) and origination management solutions, as senior vice president of national sales.
Bruner has nearly 20 years of experience in the mortgage industry. Previously he was a managing principal at Fiserv, Inc., in Wisconsin for two years. While there, he helped to streamline loan processing, reduce costs and support regulatory compliance with an automated life-of-loan solution.
Bruner also spent three years with Florida-based ACES Risk Management (ARMCO), where he served as a national sales director.
Bruner gained the majority of his experience working for AppIntelligence and Interthinx, which merged in 2007. From 2003 through 2007, he worked in business development at AppIntelligence, and after the merger, worked as a sales director in Interthinx's compliance department until 2013.
Bruner started in the industry at Wave Technologies in Missouri, spending two years as a sales representative.
In his new role with TRK, Bruner will lead the company's sales division, advising mortgage operations centers across the U.S. on how to leverage TRK's Insight Risk & Defect Management (RDM) mortgage quality control (QC) audit platform to improve quality control cost centers.