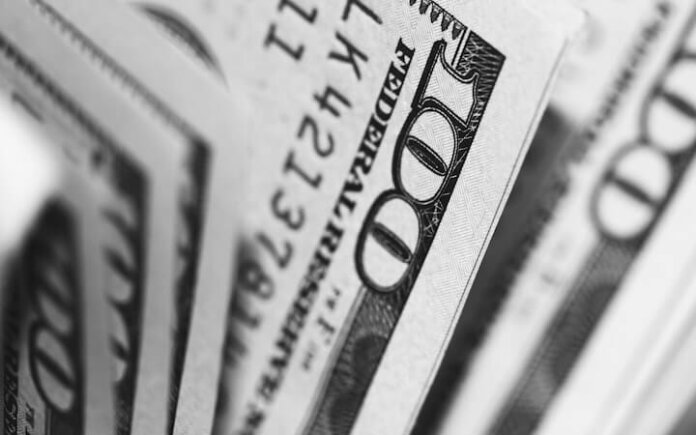 Due to rising home prices, U.S. Homeowners gained more than $1.5 trillion in equity in 2020, according to CoreLogic's fourth quarter Home Equity Report.
That's up 16.2% year over year.
During the fourth quarter, demand for single-family homes skyrocketed as city-dwellers sought to escape the impact of the pandemic. This, coupled with a lack of inventory, pushed home prices up to record highs, which, in turn, boosted home equity.
In the fourth quarter alone, a U.S. homeowner gained an average of $26,300 in equity – the highest since the fourth quarter of 2013, CoreLogics data show
The increase in home prices also helped lift more homeowners out of negative equity. From the third quarter of 2020 to the fourth quarter of 2020, the total number of mortgaged homes in negative equity decreased by 8% to 1.5 million, or 2.8% of all mortgaged properties.
Year over year, the number of mortgages in negative equity fell by 21%.
"Compared with a year earlier, home prices in December 2020 were up sharply – 9.2 percent, according to the CoreLogic Home Price Index – boosting the amount of home equity for the average homeowner with a mortgage to more than $200,000," says Frank Nothaft, chief economist for CoreLogic, in a statement. "This equity growth has enabled many families to finance home remodeling, such as adding an office or study, further contributing to last year's record level in home improvement spending."
"Positive factors like record-low interest rates and a booming housing market encouraged many families to enter homeownership," adds Frank Martell, president and CEO of CoreLogic. "This growing bank of personal wealth that homeownership affords was noticed by many but in particular for first-time buyers who want a piece of the cake. As a result, we may see more of those currently renting start to enter the market in the near future."
Photo: Pepi Stojanovski