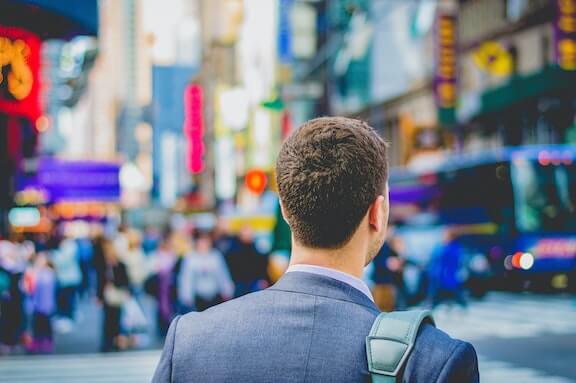 The U.S. economy added about 372,000 jobs in June, above expactations, but the unemployment rate remained unchanged compared with May at 3.6%, according to the U.S. Bureau of Labor Statistics.
Notable job gains occurred in professional and business services, leisure and hospitality and healthcare.
The number of unemployed persons was essentially unchanged at 5.9 million. The number of long-term unemployed (those jobless for 27 weeks or more) was also unchanged at 1.3 million: an increase of about 215,000 compared with February 2020, prior to the onset of the pandemic.
The long-term unemployed accounted for 22.6% of all unemployed persons in June.
The labor force participation rate, at 62.2%, was basically unchanged compared with May.
Employment in professional and business services added 74,000 in June. Within that sector, job growth occurred in management of companies and enterprises (+12,000), computer systems design and related services (+10,000), office administrative services (+8,000), and scientific research and development services (+6,000).
Employment in professional and business services is 880,000 higher than in February 2020.
Leisure and hospitality added 67,000 jobs. However, employment in leisure and hospitality was down by 1.3 million, or 7.8%, compared with February 2020.
Wages increased in June: According to BLS data, the average hourly wage for all employees on private nonfarm payrolls rose by 10 cents, or 0.3% to $32.08. Over the past 12 months, average hourly earnings have increased by 5.1%.
In June, average hourly earnings of private-sector production and nonsupervisory employees rose by 13 cents, or 0.5%, to $27.45.
With job growth still so strong, many economists are asking, "Are we in a recession … or not?"
Mark Fleming, chief economist for First American, says the "better than expected June jobs report gives hope for the likelihood of a 'soft landing' and a 'jobful' downturn, which may or may not be a 'recession.'"
"The Federal Reserve is hoping to guide the economy to a soft landing – where the Fed's efforts to tame inflation does not harm employment," Fleming says in a statement. "The objective is to reduce excess labor demand – a reduction in job vacancies without a significant increase in the unemployment rate."
"The large number of vacancies points to the continuing mismatch between labor supply and labor demand," Fleming adds. "The labor force participation rate is lagging pre-pandemic levels by approximately a percentage point. Since February 2020, many workers dropped out of the labor force to care for children or the elderly, or retired altogether, with some workers likely to never return."
Photo: Saulo Mohana