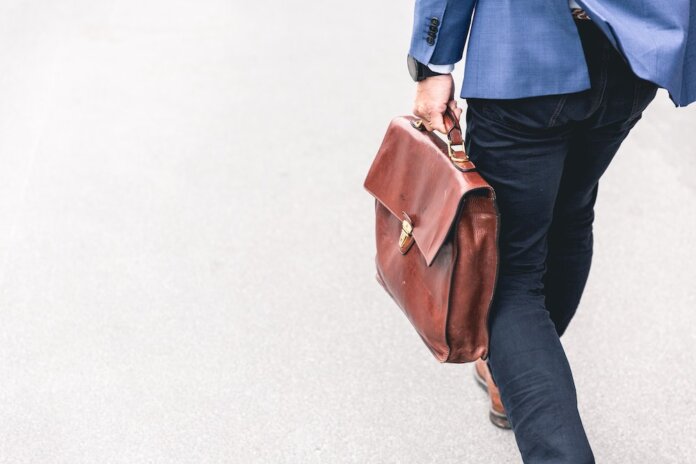 Roughly 311,000 jobs were added to the U.S. economy in February, beating expectations. However, the unemployment rate edged up to 3.6%, according to the U.S. Bureau of Labor Statistics.
Sectors that saw the largest job gains included leisure and hospitality, retail, government and health care.
The number of unemployed basically held steady at roughly 5.9 million.
The labor force participation rate was little changed at 62.5%.
Leisure and hospitality added 105,000 jobs in February but remains below its pre-pandemic level by about 410,000 jobs, or 2.4%.
Employment in retail trade rose by 50,000 in February, reflecting a gain in general merchandise retailers (+39,000). Retail trade employment is little changed on net over the year.
Wages continued to increase: The average hourly rate for all employees on private nonfarm payrolls rose by 8 cents, or 0.2%, to $33.09.
Over the past 12 months, average hourly earnings have increased by 4.6%.
In February, average hourly earnings of private-sector production and nonsupervisory employees rose by 13 cents, or 0.5%, to $28.42.
Odeta Kushi, deputy chief economist for First American, says, "Job growth remained strong [in February] but is moderating."
"This report still reflects a strong labor market," Kushi says. "Indeed, nearly a year into the central bank's aggressive monetary tightening campaign, the labor market continues to show some immunity."
Kushi notes that there was an increase in construction jobs in February which bodes well for the home construction market.
"Residential building construction employment is up 3 percent year over year, while non-residential picked up by approximately 5 percent," she says. "Residential building is up 12 percent compared with pre-pandemic levels, while non-residential building is up 1.2 percent."
"Breaking down month-over-month job growth in the construction industry, the fastest monthly growth came from residential specialty trade contractors, indicating ongoing strength for the remodeling market," Kushi adds.
Although the construction labor market is showing some signs of resiliency, Kushi notes that "the January JOLTS report indicated some signs of weakness. Construction job openings collapsed in January to the lowest level since October 2020."
Photo: Marten Bjork