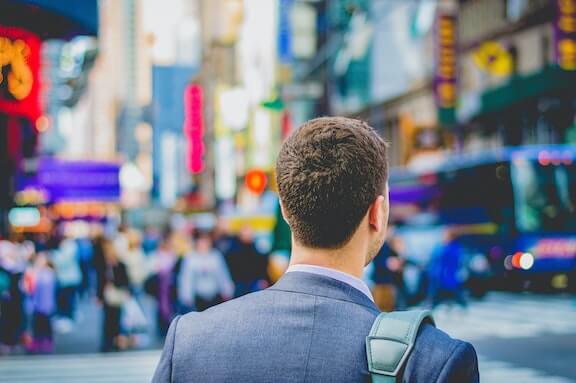 The U.S. economy added 223,000 jobs in December, above expectations, while the unemployment rate edged down to 3.5%, according to the U.S. Bureau of Labor Statistics.
Notable job gains occurred in leisure and hospitality, health care, construction, and social assistance.
The number of unemployed persons edged down to 5.7 million in December. The number of long-term unemployed (those jobless for 27 weeks or more) declined by 146,000 to 1.1 million.
The long-term unemployed accounted for 18.5% of all unemployed persons.
The labor force participation rate was little changed at 62.3%.
The employment-population ratio increased by 0.2 percentage point over the month to 60.1%.
Both measures have shown little net change since early 2022.
In December, employment in leisure and hospitality rose by 67,000 jobs. That includes about 26,000 jobs in food services and drinking places.
Health care employment increased by 55,000, with gains in ambulatory health care services (+30,000), hospitals (+16,000), and nursing and residential care facilities (+9,000).
Job growth in health care averaged 49,000 per month in 2022, considerably above the 2021 average monthly gain of 9,000.
Employment in construction increased by 28,000 in December, as specialty trade contractors added 17,000 jobs.
Construction employment increased by an average of 19,000 per month in 2022, little different than the average of 16,000 per month in 2021.
Wages increased in December, as the average hourly wage for employees on private nonfarm payrolls rose by 9 cents, or 0.3%, to $32.82.
Over the past 12 months, average hourly earnings have increased by 4.6%.
In December, average hourly earnings of private-sector production and nonsupervisory employees rose by 6 cents, or 0.2%, to $28.07.
"This report reflects a slowing, but still very strong labor market," says Odesa Kushi, deputy chief economist for First American, in a statement. "The Federal Reserve will be glad to see slowing wage growth, and job growth is giving more hope for a soft landing."
"For the Fed, while there is good news on the inflation front – signs of deceleration in goods inflation and evidence that housing has peaked – the narrative around inflation has shifted to wages and the labor market," Kushi says. "The supply and demand imbalance in the labor markets implies continued upward pressure on wages. The Fed will be watching for this gap to narrow and for the labor market to soften."
Kushi says the job gains in residential construction are a good sign. She notes that residential building "is up 8.3 percent compared with pre-pandemic levels, while non-residential building remains 3.1 percent below."
"So, how is this interest-rate sensitive sector gaining jobs amidst Fed tightening and a slow housing market?" she asks. "There are lots of homes under construction, and you need more hammers at work to build more homes. But the slowdown in single-family homebuilding will likely stall future growth in residential building jobs."
Photo: Saulo Mohana