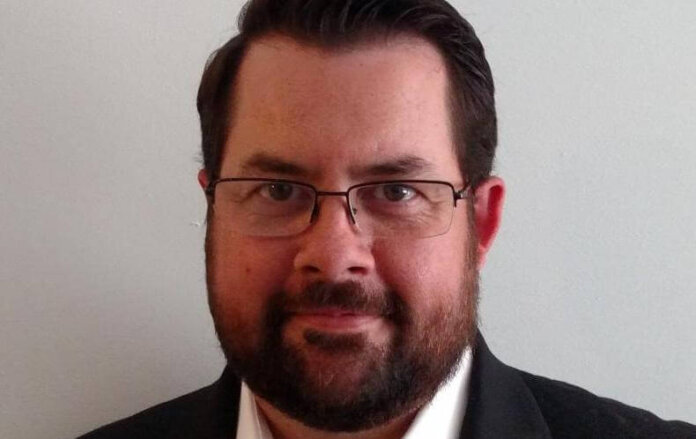 Jon Forrester has joined Valuation Partners, a national appraisal management company, as vice president of valuation services.
Forrester is a respected appraisal industry leader with more than 25 years of experience in valuation technology, real estate reporting and risk assessment.
Previously, he was vice president at Mueller Services, a provider of reports, risk assessment and valuations for the insurance and lending industries.
For almost 20 years, Forrester also served as director of real property valuation services at Southwest Financial Services.
In his new role, Forrester will oversee the development and deployment of the company's next generation of valuation tools, including hybrid appraisals, as well as help create new efficiencies in the appraisal process.