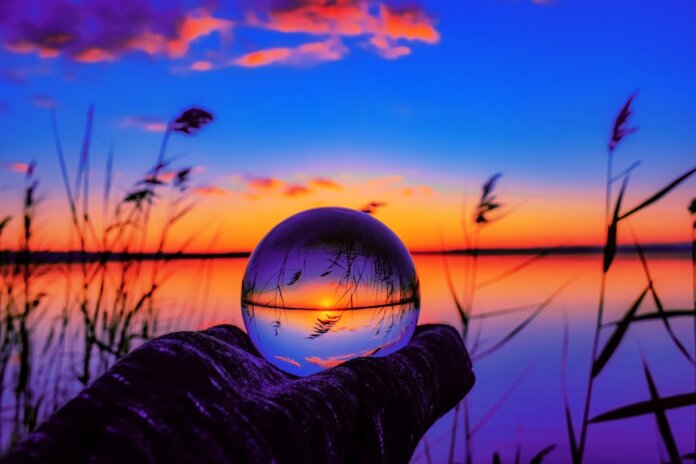 U.S. home prices are forecast to increase 2.2% over the next 12 months, which means home affordability will likely continue to erode – but stark regional differences will persist, according to valuations technology firm Veros.
According to the firm's third quarter VeroFORECAST report, the current situation – higher mortgage rates, lack of inventory, high home prices – could last a couple more years.
"Forecasts suggest that this predicament is here to stay for the foreseeable future, stretching into months, and quite possibly, a couple of years," says Reena Agrawal, research economist at Veros Real Estate Solutions, in the report. "The chief culprit behind this housing conundrum is the expectation of prolonged high mortgage rates. This is because the Federal Reserve is likely to hold interest rates higher for longer to combat inflation and will probably increase rates further. Adding to this supply squeeze is the high cost of construction, which places a substantial damper on the prospect of new housing stock entering the market."
What's interesting about this current market is that demand for homes – especially from first-time homebuyers – remains strong.
"Despite the headwinds created by elevated interest rates, demand is exhibiting a surprising tenacity," Agrawal says. "A noteworthy trend is that a full third of all home purchases transpire through all-cash transactions, underscoring the persistence of home-buying activity.
"Furthermore, millennials are making their mark on the housing landscape," Agrawal adds. "These young buyers are not going it alone; many receive substantial financial backing from their affluent baby boomer parents. This dynamic brings an interesting twist to the market, wherein high-interest rates predominantly affect a subset of potential buyers, some of whom are exploring more cost-effective avenues, while others contemplate deferring homeownership for another time."
Against the backdrop of soaring housing costs, smaller cities are emerging as havens of affordability and tranquility, Veros' research finds.
Nine of the ten strongest performing markets based on the Q3 VeroFORECAST boasted median sale prices for existing homes under the $350,000 mark—well below the national median.
Metros that are forecast to see the strongest gains in home price appreciation over the next 12 months include Rochester, N.Y. (up 6.4%), Greensboro-High Point, N.C. (up 6.1%), Greenville, N.C. (up 5.6%), Akron, Ohio (up 5.6%) and Canton-Massillon (up 5.5%).
Metro areas forecast to see the greatest declines in home prices over the next 12 months include San Francisco-Oakland-Berkeley, Calif. (down 3.6%), St. George, Utah (down 3.4%), Provo-Orem, Utah (down 3.1%), Austin-Roundrock-Georgetown, Texas (down 3.1%), and Brownsville-Harlingen, Texas (down 3%).
Photo: Nicole Avagliano