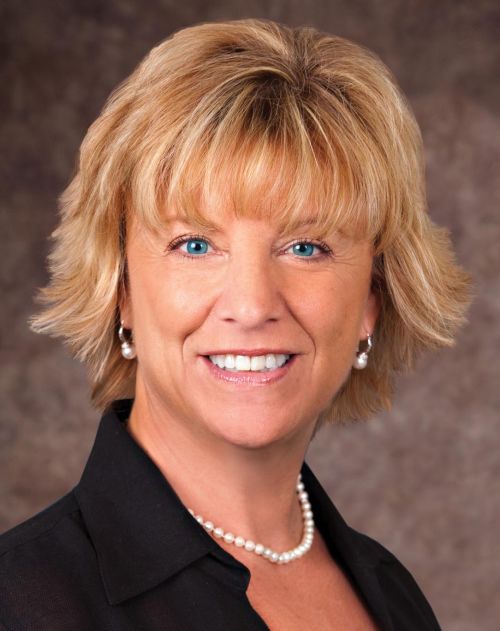 Wingspan Portfolio Advisors, a Dallas-based mortgage services provider, has named Arleen Scavone to the newly created position of chief operations officer (COO).
According to Wingspan, Scavone brings 30 years' experience to her role as COO and will be responsible for the large client operations of the growing company.
Prior to joining Wingspan, Scavone was founder and remains president of OpExNow, a process improvement and management consultancy serving lenders and servicers. Her clients include Bank of America, Morgan Stanley/Saxon Mortgage, Wells Fargo Mortgage, Redwood Trust, Stonegate Mortgage, LPS and Wingspan, among others.
Before founding OpExNow in 2009, she worked in senior management positions for several institutions, including 10 years at Washington Mutual, where she served as senior vice president and national operations manager, and later as senior vice president and national sales manager for the retail bank channel.
Scavone started in the business as a loan processor with the Weyerhaeuser Mortgage unit of building giant Pardee Homes in 1979, where she spent 11 years, rising to vice president and regional sales manager.
Wingspan acquired two operations from JPMorgan Chase in 2013, adding over 800 employees to its ranks in Melbourne, Fla., and Monroe, La. Wingspan says this is the second high-profile hiring in recent months for the company. In November, it hired Susan Pettem as executive vice president for business development – also a newly created position.