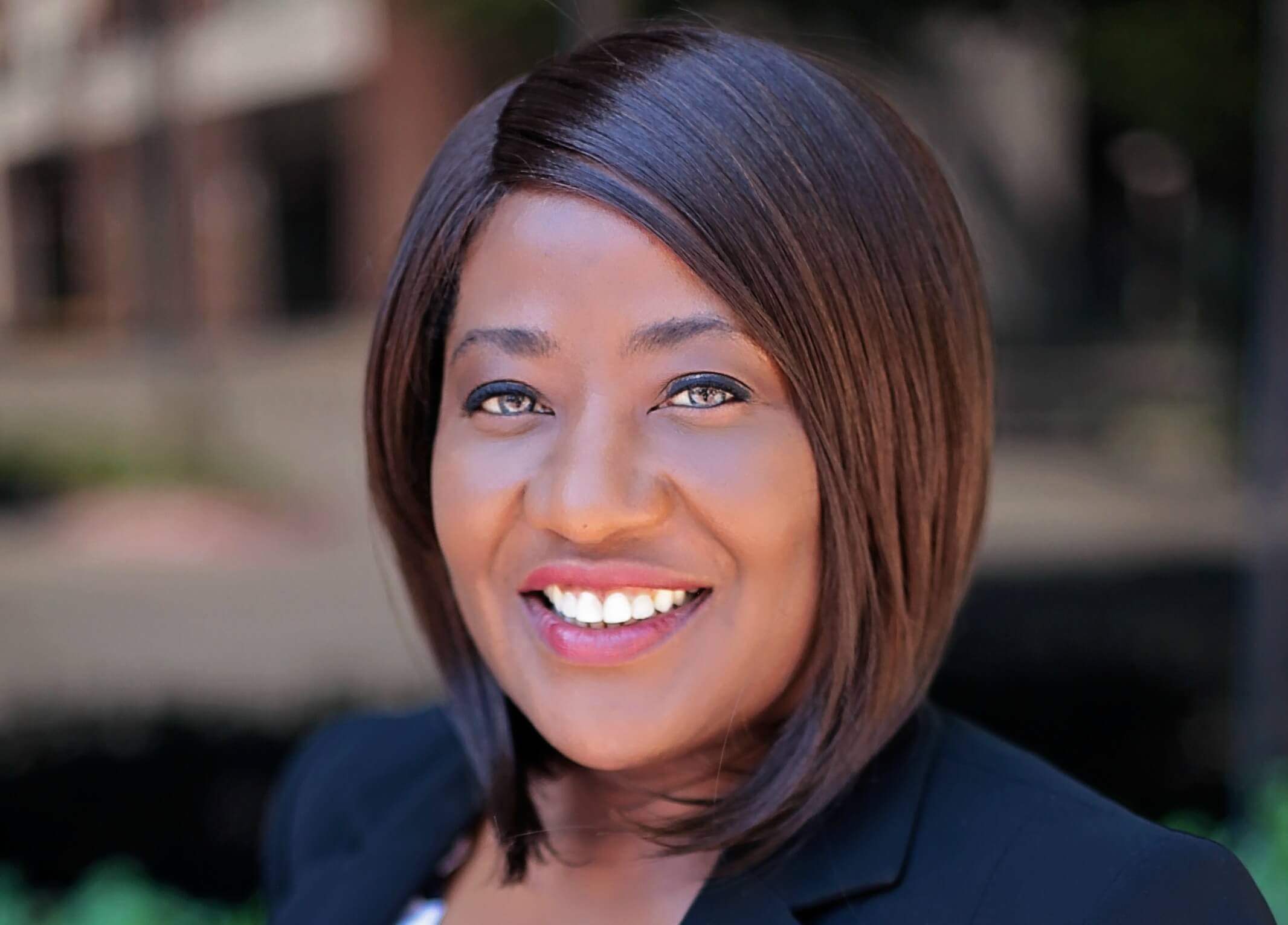 PERSON OF THE WEEK: Anita Bush is assistant vice president of mortgage servicer product development for FICS, which offers a variety of tools for automating most aspects of the servicing process. MortgageOrb recently interviewed Bush to learn more about how Fannie Mae's new investor reporting requirements will be impacting servicers' operations.
Q: Fannie Mae has positioned its "Future Changes to Investor Reporting" as a step "toward industry-standard best practices that will save servicers time and effort." How do you see these changes affecting the servicing industry, short and long term, and what are the main changes most servicers will probably notice when these changes to investor reporting go into effect on Feb. 1, 2017?
Bush: All Fannie Mae servicers will be affected by the new requirements regardless of remittance type. Because servicers have reported to Fannie Mae on a monthly basis for decades, the immediate impact felt will probably be the increase in the frequency of reporting. The long-term effect should be fewer reconciling issues. Currently, discrepancies are often not realized until after the reporting cycle has ended. Hopefully, the new requirements for reporting monthly close information being due by the 22nd of each month will result in servicers being made aware of discrepancies much earlier in the reporting process.
On a monthly basis, servicers have been reporting detailed loan activity for all remittance types and reconciling beginning and ending pool security balance information. With this change, servicers will begin reporting activity more frequently, using daily or periodic reporting processes, which will be a major development in reporting requirements.
However, Fannie Mae – not the servicer – will have the burden of reconciling the security balances. Over the last four or five years, there have been changes to accommodate the ever-evolving mortgage industry, but not to this degree. According to Fannie Mae, the elimination of the mortgage-backed security (MBS) call-in requirement will prepare servicers for Fannie Mae's integration to the Common Securitization Platform, a new securitization infrastructure that Fannie Mae and Freddie Mac will use.
Q: What are the ramifications or benefits of eliminating the call-in requirement?
Bush: According to Fannie Mae, the elimination of the MBS call-in requirement should simplify policies and procedures because Fannie Mae will be able to rely on existing loan-level data from servicers to drive security balance processing. Servicers will no longer have to calculate, send and reconcile pool balance data. The elimination will align Fannie Mae with industry best practices. The MBS call-in requirement will be replaced with a process that is timelier than the monthly cycle and consistent with the rest of the industry.
Q: What are steps servicers should take to prepare for these pending changes to Fannie Mae investor reporting?
Bush: For over a year, Fannie Mae has been preparing servicers, as well as vendors, for the pending investor reporting changes. Fannie Mae has provided documentation, hosted webinars and held regularly scheduled meetings to help users understand and prepare for the upcoming regulations in advance of the Feb. 1, 2017, effective date.
Servicers should register with Fannie Mae, participate in the webinars and familiarize themselves with the supporting documentation detailing the new requirements, as well as the FAQs that Fannie Mae has made readily available on its website. Servicers need to ask questions to have a good understanding of the material and the impact to their organizations. Once they have a handle on the new requirements, then they should review their current processes and procedures to determine what in-house modifications will need to be made for their companies to accommodate the upcoming requirements.
Q: In your role at FICS, you have worked closely with Fannie Mae, participating in vendor calls and informational sessions. What steps has FICS taken to prepare for these pending changes?
Bush: FICS has been working closely with Fannie Mae in preparation for the new investor reporting changes. We have participated in webinars and attended regularly scheduled meetings with Fannie Mae. In fall 2015, we made the bulk of the programming changes needed to Mortgage Servicer, our residential servicing system, in order to meet the upcoming Fannie Mae changes. We have educated our users on how to use the new FICS programs created for the Future Changes to Investor Reporting by providing them with documentation and instructions. In addition, FICS has given presentations to demonstrate how to use the newly created programs, including their flexibility and ease of use.
FICS is entering into the testing phase with Fannie Mae. We have selected Fannie Mae servicers, based on Fannie Mae's servicer portfolio requirements, from among our Mortgage Servicer users to be the testers. Our residential servicing staff has created testing plans for each servicer to aid servicers during testing.
To keep everyone on the same page, FICS, the testers and Fannie Mae hold weekly meetings to discuss our progress. FICS' users that are not one of the servicers selected to test our software with Fannie Mae can still test in-house, as the needed programs are already available in FICS' residential servicing system. We developed these programs to be simple to use and flexible enough to meet all of our servicers' very different needs so they would be able to easily meet the new investor reporting requirements, whether they report daily or periodically. FICS' knowledgeable and helpful staff members are always available to our users to answer questions, make suggestions and point them in the right direction as they navigate through the new regulations.