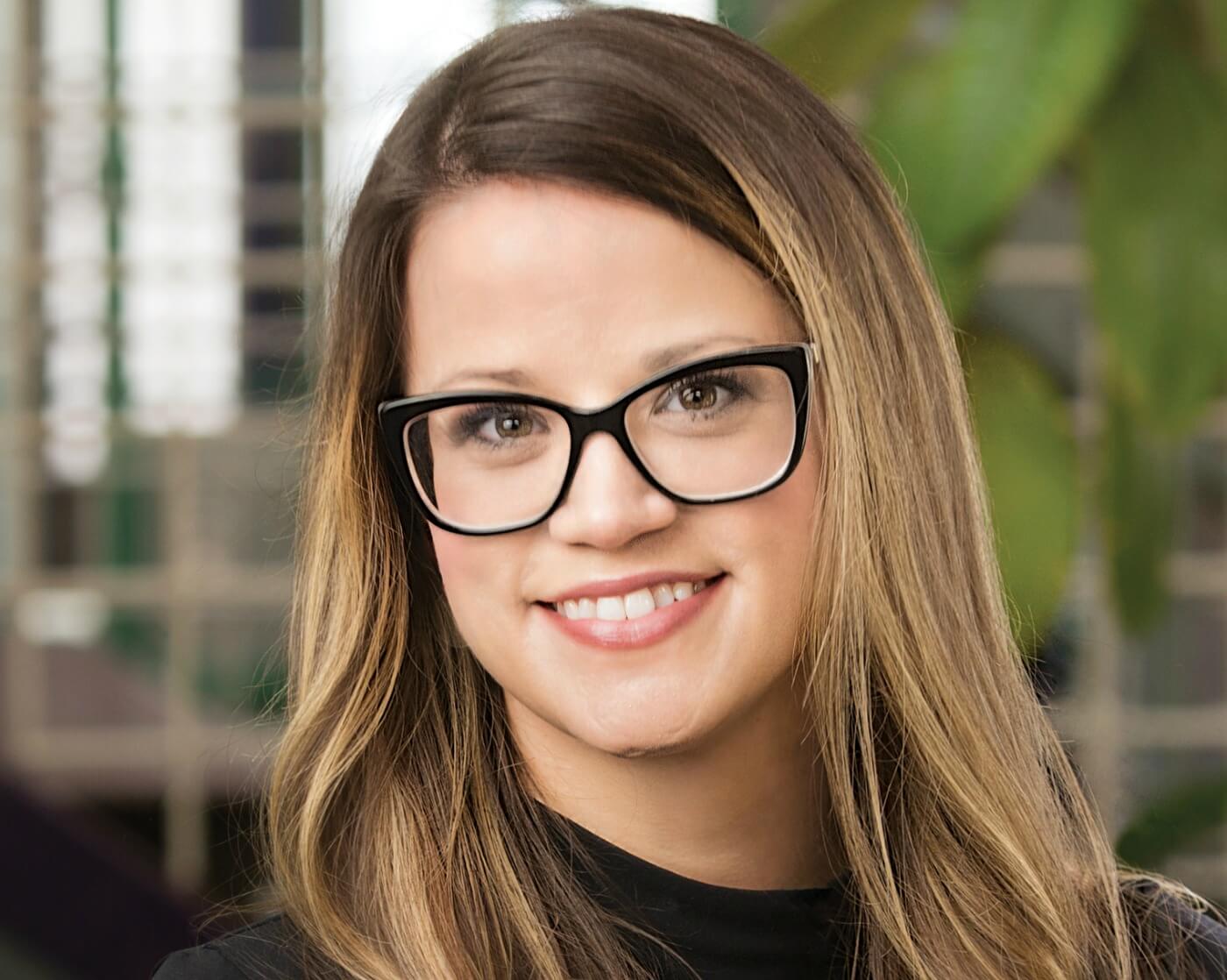 PERSON OF THE WEEK: As appraisal management companies (AMCs) respond to regulatory changes and a shortage of appraisers, they are increasingly looking at expanding their offerings beyond traditional commercial appraisals to include other valuation services. Commercial evaluations have become a popular product offering that serves an important purpose similar to commercial appraisals. To get more background on what commercial evaluations are and how they should be used, MortgageOrb recently interviewed Audrey Clearwater, vice president of operations at LRES, which offers valuations, real estate owned asset management, homeowners association and technology solutions for the mortgage and real estate industries.
Q: What are commercial evaluations?
Clearwater: Commercial evaluations are interagency compliant reports that have a value conclusion rather than a price conclusion. The focus on estimating value – rather than price – is just one of the differences between evaluations and broker price opinions (BPOs).
In late 2010, the Office of the Comptroller of the Currency, the Federal Reserve Board, the FDIC and the National Credit Union Administration came together to create guidelines that are meant to address supervisory matters related to real estate appraisals and evaluations used to support real estate-related financial transactions. They laid out the ground rules for federally regulated institutions on proper policies, procedures and practices as they relate to evaluations.
Commercial evaluations must comply with these guidelines, which are outlined in a 45-page document released by the FDIC entitled Interagency Appraisal and Evaluation Guidelines. This regulation gives commercial evaluations the advantage of being more secure than their less regulated BPO counterparts and makes them allowable for federally related transactions.
The government outlines how commercial evaluations need to be performed and assembled, as well as how lending institutions should monitor their evaluation providers. Although commercial evaluations are not compliant with Uniform Standards of Professional Appraisal Practice standards, they are a useful and relevant gap product for many transactions.
Q: When can a lender rely on a commercial evaluation instead of a traditional appraisal?
Clearwater: Many lenders may be surprised to know it is possible to use commercial evaluations for lending when a commercial property is under a $1 million loan threshold. Though possible, most banks and other lenders do not commonly use evaluations for origination purposes.
Commercial evaluations are more regularly used for portfolio monitoring, due diligence and default services. Additionally, commercial evaluations are useful whenever a bank or lending institution wants to verify a purchase price when a property is under contract to be purchased. Commercial evaluations are suitable in situations when a quick evaluation needs to be done to double check that the value of a commercial property is in line before a bank makes a lending decision.
Q: What are some of the value propositions to using evaluations for commercial properties?
Clearwater: Commercial evaluations are an extremely useful "gap product" between ordering commercial appraisals. Commercial appraisals can cost upwards of $4,000 to $10,000, while a commercial evaluation normally costs under $1,000.
Evaluations are also a turn time solution; whereas a commercial appraisal may take weeks to obtain, a commercial evaluation has a five- to 10-business-day turn time. Some of the quickest evaluation service providers have an average turn time of only six days for their evaluations. If done right, evaluations are a faster and cheaper solution that remains a quality product.
At top valuation service providers, one commercial evaluation analyst may only review three commercial evaluations a day, sometimes less. These evaluators are expected to be commercial industry veterans. Potential analysts can't go from entry-level positions to commercial analysts in a year; analysts must be vetted and tried and true in the industry. These analysts must have demonstrated knowledge in commercial properties and how to value them. At top valuation service providers, there is an intense level of scrutiny that goes into evaluation reports.
Q: Why should lenders consider evaluations for their commercial needs?
Clearwater: As previously mentioned, commercial evaluations are a lower-cost solution with a faster turnaround time for lenders. If a lender is waiting to close on a loan or make a default decision, ordering an appraisal that takes weeks to get back can cost a lender a significant amount of time, money and opportunity.
Using evaluations enables lenders to more seamlessly and efficiently make decisions on their portfolios of properties. In addition to saving time and costs, evaluations should also be considered by lenders because they are thorough. AMCs will solicit an assignment to a proximate and highly rated field agent, and once terms are agreed upon, a thorough inspection is conducted on the subject property.
Top AMCs will back up the human element of the report through proprietary quality assurance software. This software requires forms to be filled out in their entirety and verifies every area of the inspection has been properly and accurately completed. It is a combination of human review and smart form technology that ensures a thorough and accurate valuation of the property.
Q: Any last thoughts?
Clearwater: It's important to mention the different approach to commercial value versus residential value. On the residential side, even with appraisals, there are usually only two forms: internal and external. With a commercial property, there are so many different options: multifamily, hospitality, land agricultural and more.
Some AMCs offer as many as 44 different commercial form types, with specific sections depending on the collateral being valued. The forms used by AMCs to conduct valuations should reflect that variety. There is no cookie-cutter way to value commercial properties. Forms should dig for more information specific to the property type to create the most accurate evaluation possible. Commercial evaluations are well known for their low cost and quick turnaround, but equal time should be spent on the quality of the information they deliver.