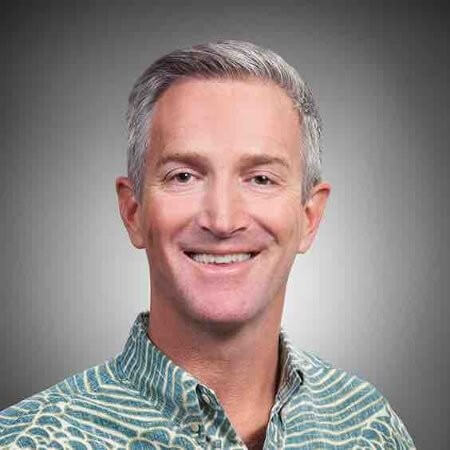 Bank of Hawaii says it will be using the Servicing Digital solution from Black Knight Inc. to support its mortgage servicing operations.
Servicing Digital offers detailed, timely and personalized loan information about the value of consumers' homes and how much wealth can be built from these real estate assets, helping the organization strengthen customer relationships through continuous engagement and advanced self-service capabilities.
"Bank of Hawaii has used Black Knight's MSP system for four decades," says Keith T. Rogers, senior vice president, mortgage banking, with Bank of Hawaii. "We are excited about continuing our long-term relationship with Black Knight and the addition of Servicing Digital, which supports our digital, customer-focused strategy to offer convenient, self-service functionality that will take the experience to the next level."
Servicing Digital enables homeowners to easily perform tasks and view information related to their mortgages through a simple, user-friendly interface, while providing a platform for continual engagement between servicers and their customers. The consumer-centric solution delivers useful information specific to an individual's mortgage, property and local housing market by accessing the servicer's data through Black Knight's MSP system, as well as the company's property records database, advanced analytics and automated valuation models. Bank of Hawaii will leverage the responsive web version of Servicing Digital, which is also available to clients as a mobile app.
Bank of Hawaii, which signed a renewal of the MSP servicing system, also uses the Black Knight Loss Mitigation solution, which is integrated with both MSP and Servicing Digital. Loss Mitigation offers advanced, question-and-answer-based workflows and automated decisioning capabilities to support servicers' loss-mitigation programs.
As a contributor to Black Knight's McDash mortgage performance dataset, Bank of Hawaii also receives a reporting suite leveraging McDash loan-level data. The dataset includes more than 30 years of tracked mortgage performance details and offers visibility into over 200 million primary mortgages and more than 30 million home equity loans and lines of credit.