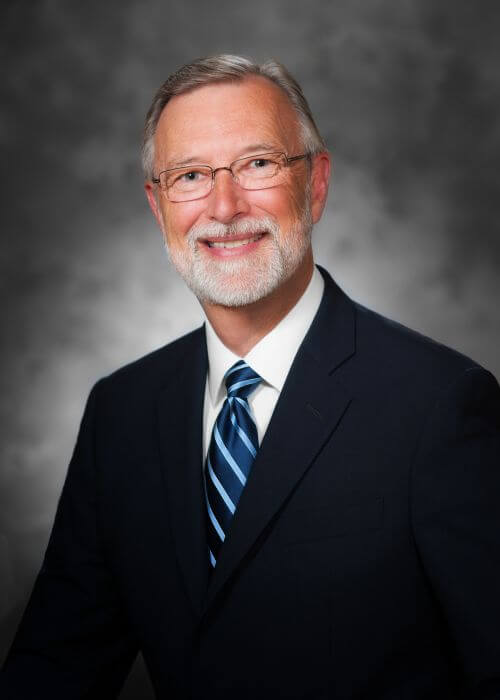 PERSON OF THE WEEK: Barry Hays is co-founder and senior vice president of TeleVoice, a provider of call center technology and customer self-service solutions for the mortgage servicing industry. MortgageOrb recently caught up with Hays to learn more about the regulatory challenges mortgage servicing call centers are likely to face in 2016 and the operational changes they will likely see as a result.
Q: What industry trends are you watching at the beginning of a new year?
Hays: One of the interesting trends in 2015 was the quiet and steady growth of loan originations by credit unions. I think we'll see credit unions steadily gaining market share, perhaps reaching 10% of loan originations in the near future.
Q: How will this growing participation of credit unions in the mortgage arena change the landscape?
Hays: Certainly, subservicers will benefit from the trend. Though credit unions may originate a growing number of loans, individual credit unions will generally not have portfolios large enough to justify their own servicing operations. We will also see more credit unions banding together through credit union service organizations to service loans.
Q: How will regulatory challenges affect servicing call centers in 2016?
Hays: Servicers will continue to struggle with the implications of the Federal Communications Commission's Telephone Consumer Protection Act (TCPA) rules that affect our dialing campaigns. The penalties are onerous, and we are not yet seeing creative solutions that ensure compliance without affecting collection activities. Servicers are going to have to move quickly to develop mechanisms for securing and documenting "express consent" to call a consumer's cell phone. They will need to have rigid processes that ensure they are in full compliance with the regulations. It is the painful reality of TCPA.
Q: What changes do you anticipate in contact center operations in 2016?
Hays: In 2015, we saw a real emphasis on improving the customer experience in all contact channels (agents, Web, IVR, smartphones, etc.). Because servicers saw a lot of benefits from that focus last year, I think we will see continuing efforts to build on that success. We should see more integrations across contact channels that will give borrowers more convenient access to the information they need or to the agent best able to assist them.