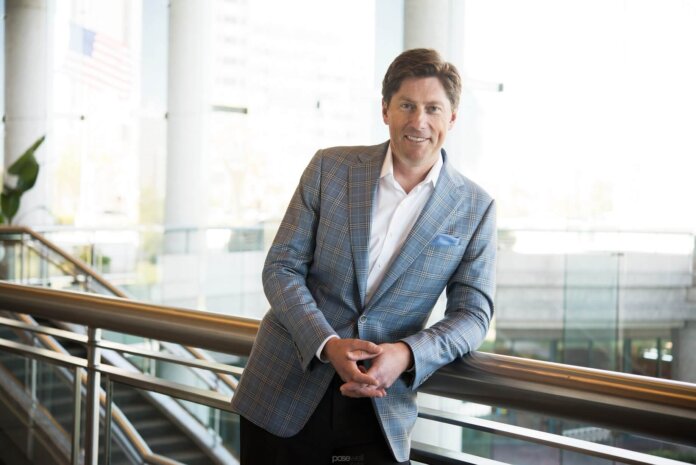 The latest Mortgage Monitor Report from the Data & Analytics division of Black Knight Inc. contends that intense home price appreciation over the past year has profoundly affected home affordability, with housing now the least affordable it has been since mid 2019.
"Multiple years of constrained housing inventory and historically low interest rates have helped fuel this fire to the point where nearly 75 percent of the 100 largest U.S. markets have seen annual home price growth of 10 percent or higher," says Ben Graboske, president of Black Knight Data & Analytics.
"Upward pressure on home prices has also served to tighten affordability, and with rates on the rise, affordability concerns are coming into sharper relief," he explains. "It now takes 20 percent of the median income to make the monthly payment on the purchase of an average-priced home, back up to the five-year average after several years of low interest rates mitigating the impact of rising prices on affordability."
Black Knight's Home Price Index shows February's annual price appreciation at 11.6%, which is the fastest growth rate in more than 15 years, while daily home sales data found a nearly 16% year-over-year increase in the median sales price in February.
"We're now 125,000 fewer new listings in the hole compared to the first two months of 2020 and trending in the wrong direction," Graboske says. "With higher interest rates and a continuing shortage of inventory, it will be important to keep a careful eye on both home prices and affordability metrics in the coming months."
Black Knight's notes that some higher-priced markets are starting to see pressure. In Los Angeles, for example, even with 30-year rates at just over 3%, it requires 43.6% of the median monthly income to make mortgage payments on the median-priced home purchase when putting 20% down – well over twice the national average.
In both San Jose (39.6% of median income) and San Francisco (37.2%), home prices were on the verge of falling in late 2018 before interest rates dropped more than two points over the following two years, releasing some of the affordability pressures on those markets.
For more detail, click here.