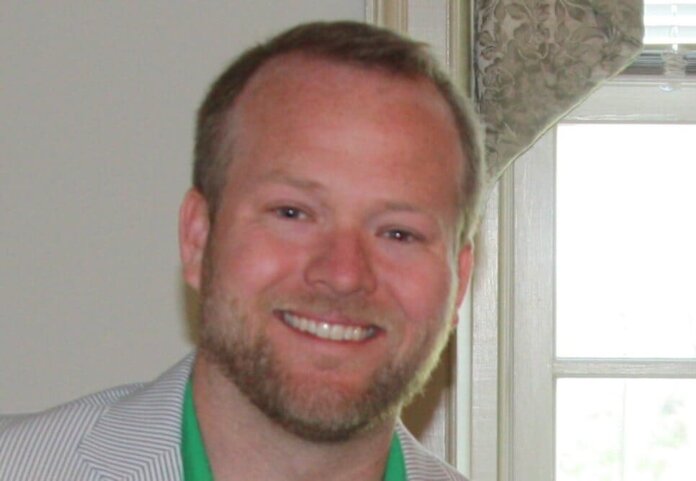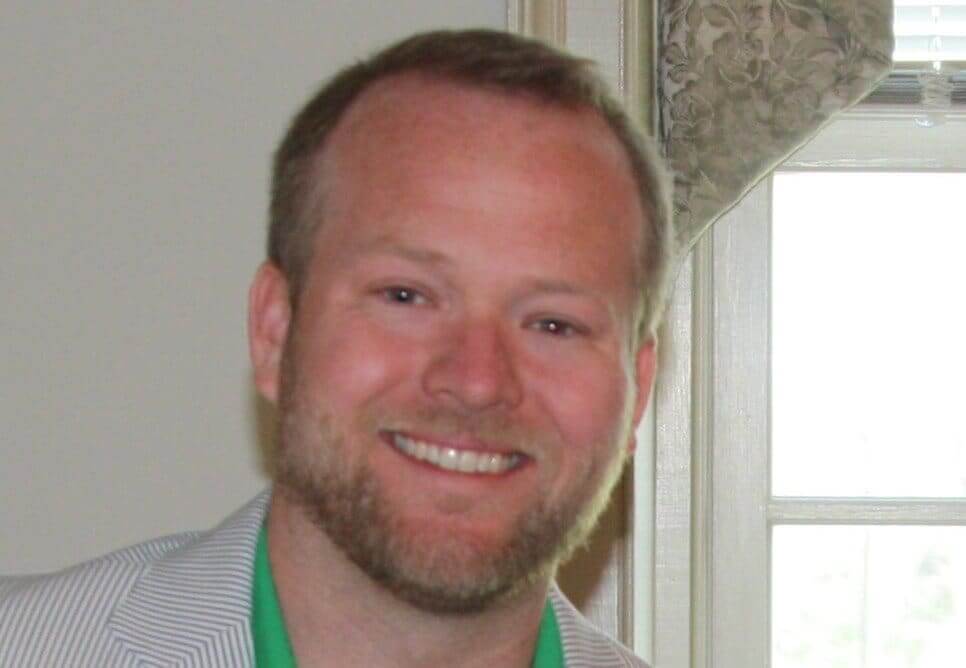 BLOG VIEW: For people wanting to buy a home, working with a professional mortgage broker is of crucial importance. Mortgage brokers save buyers time and money, have access to lenders that are unavailable to buyers, and generally have a better understanding of mortgage products.
But there is one crucial detail that sets apart true mortgage brokers from unqualified ones – being licensed and bonded with a mortgage broker bond. Licensed mortgage brokers are those brokers that buyers can trust will offer them such conditions that will be most beneficial to them.
Read on to find out why you should pick a licensed mortgage broker when buying a house.
Why your mortgage broker should be licensed
The mortgage broker industry is heavily regulated and closely monitored by the government. There are different licensing requirements for mortgage brokers across different states – but many of them are shared across the U.S. Becoming licensed means that the broker has passed various important tests and pre-licensing requirements, is knowledgeable and professional, and is bonded by a surety bond that guarantees protection to customers.
For example, in order to become licensed as a broker, applicants typically need to pass the SAFE Mortgage Loan Originator Test by the Nationwide Multistate Licensing System & Registry (NMLS). Passing that test guarantees that a broker has working knowledge of the mortgage industry. The test also includes questions regarding the state, and its laws, in which a broker is getting licensed.
Apart from having to pass a test, brokers are typically required to have passed a pre-licensing education course by an approved education provider. And once they get licensed, they are also required to pass yearly continuing education courses that guarantee they stay updated on the latest practices and legislative requirements in the industry. This requirement, too, is intended to guarantee that the broker will conduct his or her business honestly and professionally.
Finally, in most states, mortgage brokers are required to get bonded. This means that they must sign a surety bond agreement with the state mortgage broker licensing body and a surety company. This requirement, in particular, is what safeguards customers' interests when working with a broker.
What the mortgage broker bond is about
When mortgage brokers get bonded, they basically agree that they will comply with state laws and requirements pertaining to the mortgage broker business. All states have specific sections in their code that concern mortgage brokers. Within those sections, there is, typically, a requirement for brokers to obtain a surety bond in order to get licensed.
The amounts of these bonds vary from state to state. Mortgage brokers in Nevada have to obtain either a $50,000 or $75,000 bond. Brokers in Missouri, on the other hand, may have to obtain a bond within the range of $50,000 to $500,000, depending on the amount of loans they originate per year.
What the mortgage broker bond does is legally bind the broker to comply with state laws and conduct business honestly and carefully. If a broker violates the conditions of the bond, thus causing financial losses to one of his or her clients, that client may file a claim against the bond. The same applies to brokers who approved non-compliant customers or who intentionally mislead their customers.
This results in an investigation of the claim on the part of the surety company. If the surety finds the broker is at fault, it extends compensation to the claimant up to the full amount of the bond. As part of the surety bond agreement, the broker must then indemnify the surety for its financial backing of the bond.
When looking for brokers, look for licensed brokers
For all of the above reasons, working with a licensed broker is the right thing to do. You will work with someone who is knowledgeable and professional, but also someone who is guaranteed to comply with all state requirements.
Want to share your thoughts on the subject? Leave us a comment below!
Todd Bryant is the president and founder of Bryant Surety Bonds. He is a surety bonds expert with years of experience in helping business owners get bonded and start their businesses.