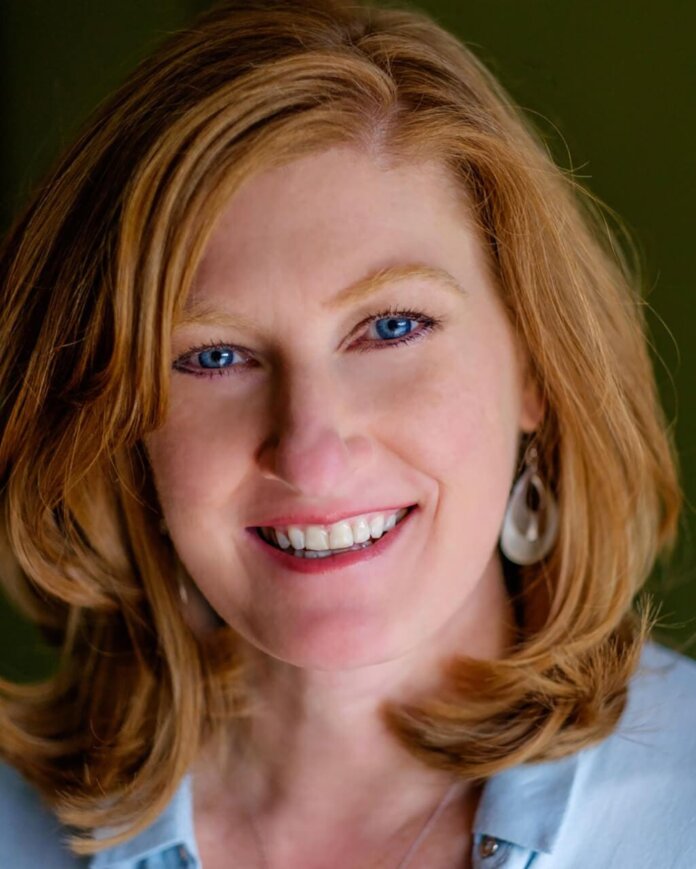 BLOG VIEW: Nationstar Mortgage was recently fined $1.75 million for violating the Home Mortgage Disclosure Act (HMDA) by allegedly consistently failing to report accurate data about mortgage transactions from 2012 through 2014. This is the largest HMDA civil penalty imposed by the Consumer Financial Protection Bureau (CFPB) to date.
As all lenders know, regulations are ever-shifting in the mortgage industry. In 2015, changes to the reporting requirements under HMDA were finalized. The first set of changes took effect Jan. 1, and the second takes effect Jan.1,  2018. Lenders must prepare for the upcoming changes and maintain compliance thereafter in order to avoid potential penalties. What follows are some of the basic things lenders need to know in order to be prepared for these new reporting requirements.
The HMDA changes are wide in scope, defining which institutions and mortgage transactions are covered by Regulation C, what types of data need to be reported and the reporting process itself. Regulation C requires certain financial institutions (banks, credit unions, savings associations and other mortgage lending institutions) to disclose loan data to the public. This loan data can be used to help determine whether financial institutions are serving the housing needs of their communities and to identify possible discriminatory lending patterns.
Who must report?
The final rule approved in 2o15 changes the scope of the institutions that must report loan data under Regulation C. As of Jan. 1 of this year, institutions are covered by Regulation C only if they meet certain requirements, such as the asset size, location, federally related or loan activity currently spelled out by the regulation. (Refer to the CFPB's flow chart for more details.)
Open-end lines of credit "count" starting Jan. 1, 2018. Institutions must have originated at least 25 covered closed-end mortgage loans or 100 covered open-end lines of credit in either of the previous two calendar years to fall under Regulation C.
Which mortgage transactions are covered?
Regulation C now applies to nearly all dwelling-secured loans if the institution meets the institutional requirements. Transactions for dwelling-secured business purpose loans and lines of credit are only covered if they are home purchase, refinance or home improvement loans.
Regulation C does not apply to transactions that are considered excluded transactions. Examples of excluded transactions are agricultural-purpose dwelling transactions, liens secured only by vacant or unimproved land, temporary financing, or other transaction types that have specifically been excluded.
Open-end lines of credit must now be reported if financial institutions meet the loan volume threshold. In the past, reporting open-end lines of credit was optional.
Beginning Jan. 1, 2018, pre-approval requests approved but not accepted for home purchase loans must be reported by covered institutions, whereas previously, it was optional.
What's new in the reporting process?
The biggest change is to data collection. The new HMDA reporting changes include adjustments to how existing fields are reported and the addition of new fields, including, but not limited to, applicant age, credit score, property value, loan terms, DTI/CLTV ratios and automated underwriting system information.
More detailed demographic information is required. Financial institutions must take a more granular approach to reporting demographic information, including whether identifications have been visually observed or assumed from the applicant's last name to help promote fair lending practices.
There is also a new CFPB Web-based HMDA platform for reporting. Lenders must report their data through a new data submission and edit-check system that has additional use requirements. Availability of the HMDA platform has yet to be announced by the CFPB.
The financial crisis raised the need for transparency and regulation in the financial markets. To ensure standardized reporting identification, lenders must now obtain a legal entity identifier (LEI), created by the International Organization for Standardization. The LEI can be obtained by registering with the Global Markets Entity Identifier Utility. Lenders will also need a Universal Loan Identifier (ULI) to standardize how loans are reported. The ULI consists of the institution's LEI, followed by a self-determined alphanumeric loan or application code up to 23 characters and a two-character check digit.
Awareness of shifting HMDA requirements is an excellent first step to preparation. Lenders should also make sure their technology vendors are up to date on the latest changes in order to ensure air-tight compliance.
Jennifer Cagle is vice president of Loan Producer software product development at mortgage software provider FICS.