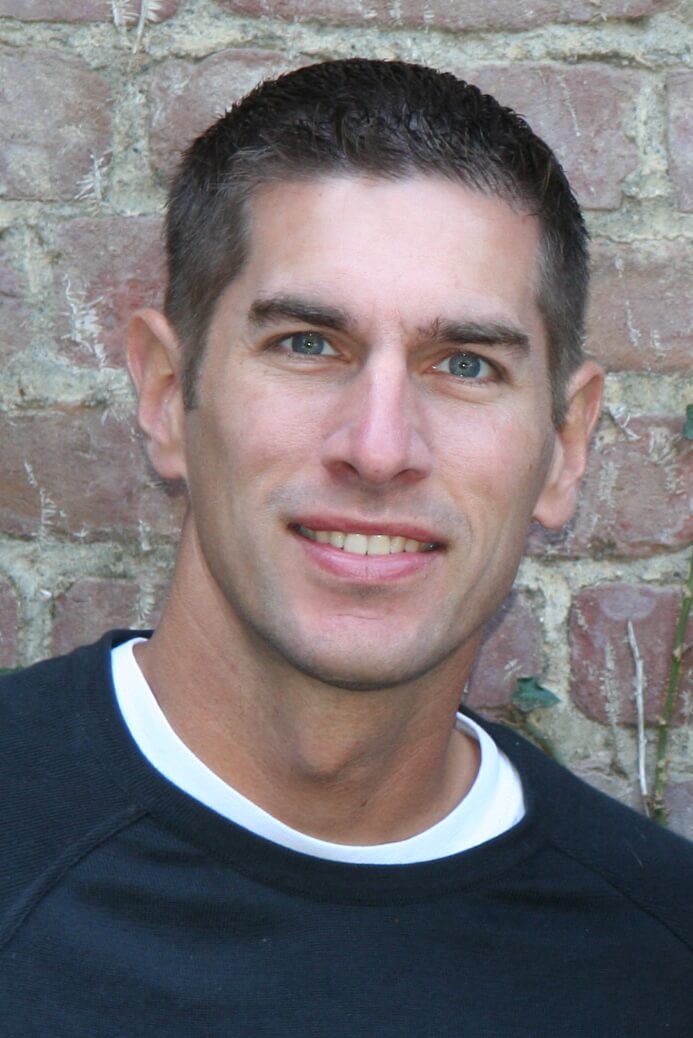 CLOSING TIME: By most accounts, 2016 should be a solid year for mortgage lending. The Mortgage Bankers Association is predicting the best year for purchase loans since the Great Recession, with volume projected at nearly $1 trillion. And yet, I suspect many lenders will finish the year in disappointment – and not even know why.
Right now, our industry is experiencing a profound shift in how mortgages are sold, as technology is uprooting deeply held beliefs about mortgage consumers and how best to reach them. This shift appears permanent. Judging from how few are changing their sales efforts, however, many lenders don't seem to know what's going on.
Twenty years ago, if we were to ask who owns the customer relationship in the housing industry, the real estate agent would win hands down. Today, it's the lender, and the reasons are quite simple.
Thanks to new market complexities and overall tightening of credit, consumers need lenders to find out what they can afford to borrow. A real estate agent can't tell them. In fact, most agents won't work with buyers unless they've been pre-approved by a lender.
On the other hand, a borrower can get pre-approved online in minutes, from any number of lenders. A recent Fannie Mae survey found that this is exactly what they're doing – more than half of all borrowers now shop for mortgages online. This movement will no doubt accelerate as more and more millennials enter the housing market. Many borrowers these days are on a first-name basis with a lender before they ever show up at an open house.
The Internet has also changed how all of us think about financial services. Most of us are never offline – which means we rarely have to wait to buy anything. When prospective borrowers raise their hands to say they need a loan, they're not going to sit patiently until a lender calls them back. They know if that lender isn't ready or eager to help them, another lender will be.
I know countless lenders that have lost business because they couldn't follow up with potential borrowers quickly or consistently enough. When calling back leads, many of them had no idea who they were calling or what their motivation levels or financial circumstances were. Often, lenders cannot remember who they called and who they didn't. As a result, they waste valuable time and resources.
The Internet is not the only way technology is changing mortgage sales. Over the past two years, there has been a huge surge in the number of lenders using customer relationship management software and marketing automation. After struggling for years to market successfully to their own database of clients, many lenders are eager for tools that remove time and effort from the process. And yet, generating leads and turning those leads into actual closed loans are two different stories.
It doesn't matter how much advertising or marketing lenders do – or how much they spend on technology. If there is no collaboration between a lender's marketing and sales teams, and if there is no way to target the most motivated prospects quickly enough, sales will stagnate. It's a hard lesson many lenders that recently invested in marketing automation are learning right now.
With new regulations driving up today's loan costs to record levels, lenders can't afford to waste money on sales efforts that don't work. So, what's the answer?
Common sense suggests that if technology is a key factor behind today's shifting sales environment, technology will be part of the solution. Indeed, just as many lenders are leveraging technology to overcome compliance challenges with the Consumer Financial Protection Bureau's new TILA-RESPA Integrated Disclosure rules and other mandates, a small but growing number of lenders are beginning to use technology to reach borrowers faster and close their own gaps between marketing and sales.
As the housing market continues to build momentum, it will be interesting to see which lenders climb up the rankings and which professionals will be 2016's top producers. Whoever they are, I bet that right now, they're doing something different from last year. Are you?
Chris Backe is the financial services director for Velocify, a provider of sales lead tracking solutions for the real estate industry.
"Closing Time" is a semi-regular opinion column from Velocify covering mortgage sales trends and ideas.