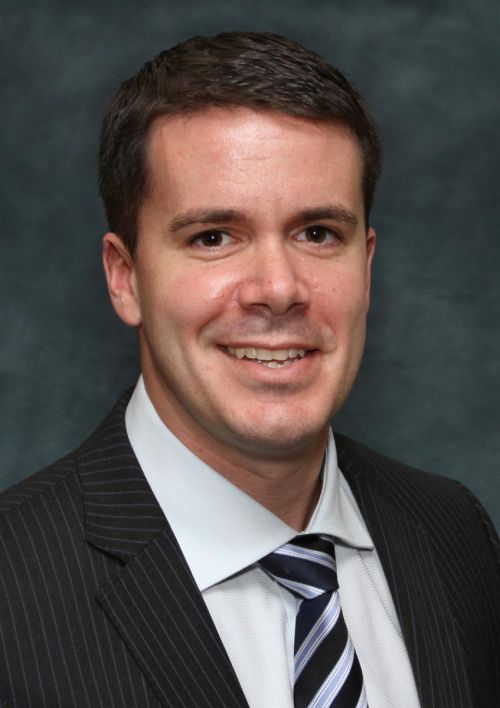 PERSON OF THE WEEK: Abraham Lincoln once remarked, 'The best thing about the future is that it comes only one day at a time.' But, of course, one day the future will become the present – and this could be a problem for those who are not ready to face what used to be on a safe horizon.
For Eddy Perez, president of Atlanta-based Equity Loans LLC, mortgage banking's future could potentially hold what he has dubbed a 'brain drain' of leadership. MortgageOrb spoke with Perez about his concerns regarding the industry's future.
Q: You have expressed concern of a potential 'brain drain' in the mortgage industry. What are some of the reasons behind your concern?
Perez: Mostly from noticing that my business partner and I are consistently the youngest mortgage owners present at every industry conference we attend. Since the financial crisis of 2008, reports have shown there has been an 81% drop in originators compared to the peak in the summer of 2006.
With new laws in place to enter the mortgage industry, young professionals today simply are not entering the business as they were in past decades. For this reason, it has caused many talented individuals to leave, and unfortunately, no newcomers are entering the industry to replace that talent. Today, the young professionals in the business are in their mid- to upper-30s – rather than their mid to upper-20s, as was the case when I began my career.
Q: There has been a rising tide of mergers and acquisitions within the industry. Do you believe that this increased level of consolidation will result in more people leaving the industry in search of more stability elsewhere in the financial services world?
Perez: There has been a fair amount of consolidation in other financial services sectors as well, so it's not necessarily a 'mortgage industry-specific' issue, but it is certainly impacting our industry. The increase in mergers and acquisitions presents a wonderful recruiting opportunity for the competition, since there is always fallout from a merger or acquisition, but for the most part, I believe that the majority of those who were leaving the industry have already left. Today, I'm starting to see some professionals returning to the mortgage industry, so we are optimistic about that.
Q: In view of what has occurred in mortgage banking in the past few years, do you believe that today's college students are looking to mortgage banking for an exciting and profitable career?
Perez: Unfortunately, I do not believe today's college students are entering mortgage banking in meaningful numbers. There's still a stigma associated with the mortgage industry among current college graduates, since a majority of them entered college at the height of the financial crisis and, as they begin their careers, may not view it as an industry of professional opportunity. I'm hopeful that as the economy continues to recover, we will see this begin to change, because as I mentioned before, we need talented young people as part of our industry in order to grow.
Q: What can the industry do to ensure this 'brain drain' does not get out of hand? And what strategies can the industry pursue to ensure that there will be a new wave of mortgage bankers in the years to come?
Perez: One idea is to even the playing field with licensing. Currently, federally-chartered originators are not required to pass exams to become licensed. This, in turn, gives federally-chartered banks an advantage that is unfair to mortgage clients. Borrowers expect the highest level of professionalism that can only be achieved if everyone is licensed.
I believe federally-chartered banks, mortgage bankers and mortgage brokers should be required to obtain the same standard for the clients' sake. Borrowers should not have to worry about whether their originators know the laws to ensure the originators are in compliance. If all current originators are held accountable to licensing requirements, this will keep the current talent from leaving due to frustrations or the unfair advantage given to federally-chartered banks.
To promote new mortgage bankers, we as an industry need to start a public relations campaign – similar to what the Realtor association started last year – that highlights the positives of the business and our impact on American life. This business can be professionally very satisfying in knowing that your work has a direct effect on someone's happiness.
Homeownership has always been the cornerstone of the American dream that I believe has been misplaced. Having grown up in a family that built residential houses, I have seen firsthand the positive effects of this industry. After speaking with many borrowers, I am constantly reminded of how memories made around the kitchen table, yard or living room are truly priceless.