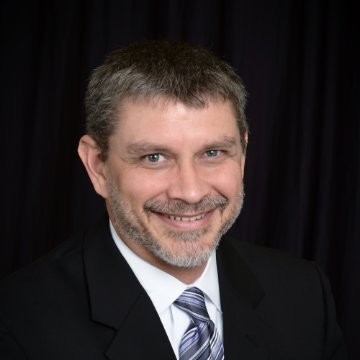 Sagent, a joint venture of Fiserv Inc. and Warburg Pincus that focuses on financial services technology, says it has signed a five-year partnership extension with North Carolina-headquartered First Citizens Bank for the use of its loan servicing platform.
The bank, which has $49 billion in assets, offers personal, business and commercial banking services through more than 500 branches in 19 states. First Citizens' mortgage servicing operations built around Sagent's LoanServ and CARE technologies.
"Sagent's consumer-first approach to mortgage servicing fits squarely into our wider technology strategy, which aims to empower our associates and our customers with the tools that advance the overall financial health of the communities we serve," says Brian Kunar, senior vice president and director of mortgage servicing at First Citizens Bank.
LoanServ handles loan boarding and enables servicin teams to manage complex borrower inquiries with quick '"one-call" outcomes. CARE is designed to give borrowers self-service features and instant access to real-time expertise.
"Even the best technology is only as good as the people using it, and we're proud to help First Citizens complement their unparalleled customer service with smart technology that drives cost savings, increases compliance and – most crucially – delivers delighted clients," says Dan Sogorka, CEO and president of Sagent.