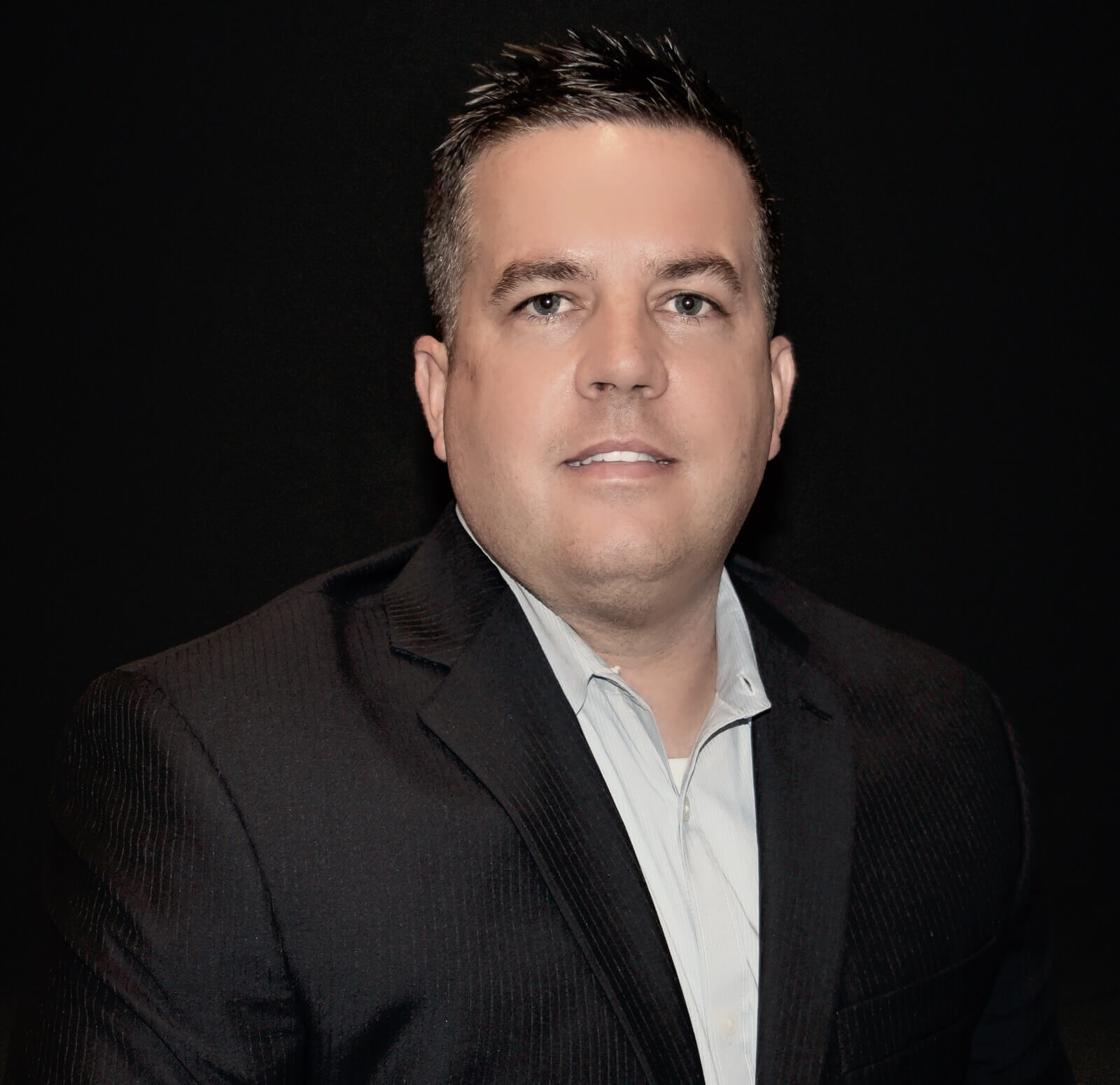 PERSON OF THE WEEK: George Paquette is chief appraiser for USRES, a provider of real estate appraisals, broker price opinions and real estate owned (REO) disposition services. Founded in 1992, USRES is widely recognized for its REO disposition and default valuation services, as well as its proprietary valuation software platform, RES.NET, which is used to enhance communication around the liquidation of REO, short sale and traditional real estate transactions. MortgageOrb recently interviewed Paquette to learn more about the challenges appraisers are facing today and what advantages they bring when compared with automated valuation models (AVMs).
Q: What challenges are appraisers seeing most frequently today?
Paquette: There are really three primary areas that continue to be the most challenging for appraisers. The first is time. Appraisers are being asked to do much more than what was asked for in the past. Technology has assisted appraisers in data research, permit information and even in form filling – but if the appraiser determines that the property is complex or needs additional research to meet today's strict underwriting, the appraiser might need to make a second trip to the property, another trip for comparables, or go back to government resources to verify data. Not only does this slow down the appraisal that he or she is working on, but it also slows down other files that the appraiser is in the process of completing. Appraisers often complain about the lengthy requirements and appraisal forms as being one of their biggest challenges.
A lack of access to information to complete the assignment is another challenge. The appraisal process today has far less room for errors. When the appraiser accepts an assignment, the appraiser is being asked to schedule the appraisal inspection and complete the appraisal as quickly as possible. When the appraiser is missing information, such as a purchase contract or homeowners certification, this puts the appraiser behind and slows the process down when he or she has to go back to the appraisal management company (AMC), which will need to go back to the lender for this information.
We are seeing many lenders including as much information as possible when ordering the appraisal, and as a result, they are experiencing much better appraisal quality and turn times. Although volume has dramatically increased, typically, turn times have not been adjusted, so it is more important than ever to verify that all required information is received prior to assigning the order to the appraiser to avoid unnecessary delays.
Lastly, there are the layers of requirement dictated by all parties involved. Fannie Mae has a set of rules that must be met within the appraisal; the lender occasionally has additional requirements that must also be adhered to, and then many AMCs add specific requirements. It becomes a very time-consuming and arduous process to review several pages of instructions for every assignment. We have found that it is far more reasonable to make the instructions for every assignment to be applicable to the lender/client specified for that assignment. This reduces the requirements and reduces the revisions needed.
What we try to accomplish is getting the rules/instructions parsed down to the actual requirements and avoid unnecessary work – the ones absolutely necessary to ensure the appraisal is supportive and can be accepted by that lender for that assignment. This equates to a happier client, as well as a happier appraiser.
Lately, though, we have been hearing about "scope creep" from a lot of appraisers. "Scope creep" represents the things (enormous requirements) that are creeping into what is needed to get the job done; they are basically uncontrolled changes or continuous growth in a project's scope. This happens when the scope of a project is not properly defined, documented or controlled. So, because of all of the requirements now, appraisers are more challenged with preforming their jobs.
Q: What are the benefits of human appraisers as opposed to AVM models? Why is this important today?
Paquette: This is important for a number of reasons, but the main is being able to have a human opinion at the site. This enables the appraiser to qualify the condition of the property, considering the view, location and/or any external obsolescence. For example, are there power lines running next to the home? Are there railroad tracks in the backyard? What does the neighborhood look like?
AVMs simply cannot do this. They merely take general data and averages and base the calculations on that. The human appraiser actually goes to the property and walks it, modeling his or her valuation based on the exact home in question, not a mass valuation on a number of homes. These tend to be more accurate in newer tract homes, where the style, quality and location show minimal deviation, but as the home gets more custom, the results become less credible in assignments that we have seen in the past.
For example, an AVM can help a poor home look better because the homes surrounding it are in better condition, and conversely, a nicer home could be negatively impacted if homes surrounding it are in disrepair. It does not get that human set of eyes to quantify that property.
Additionally, an AVM does not quantify the functionality of the home – although all homes might be relatively the same square footage, some may have better layouts, rooms that have been made into more useable space, an additional bathroom that was added, higher ceilings on the second floor, or upgraded kitchen appliances. An AVM cannot see this.
Q: What are some of the best practices you have learned over the years? And, conversely, what should not be done?
Paquette: Hiring licensed and certified appraisers to review all of the appraisals, as well as having the necessary training, is paramount to being successful. All of our staff, which are full-time, has undergone USPAP training to ensure that the appraisers are treated fairly, can build relationships and are knowledgeable about their business. Having full-time, in-house, experienced review staff, as opposed to more part-time or working-out-of-the-home staff, helps us ensure that appraisal reviews are being handled properly, accurately and more quickly.
This also provides us with the opportunity to easily assemble the group and change processes [as a group] more efficiently as requirements change. Additionally, having the in-house review staff enables us to assist the appraisers in the field when they have challenges. However, they can now deliver a better product to the client because there are fewer underwriting steps – the report is done correctly the first time.
Another best practice is paying appraisers fairly, as well as treating them fairly – this parlays into building stronger relationships, which, in turn, leads to better results and quality and having a more solid selection of appraisers with which to work. Far before customary and reasonable fees were established, USRES worked hard to pay the appraisers a fair fee and to build a strong and trusting relationship.
Being able to provide accurate and realistic expectations up front is also important. If you are expecting an appraisal on Monday and it does not arrive until Thursday, your trust with that client has diminished. It is important to know the market and get and provide realistic expectations for the client. Honesty on deadlines at the onset reduces friction down the road and is much more beneficial.
We have also found that if we do a double review on a file that might not be fundable as defined by specific conditions/categories set by Fannie Mae, it can eliminate some frustrations and concerns in the process if the appraisal should come in below the sales price. Although good news cannot come on every appraisal assignment, our clients are happy to know that we have had two licensed or certified appraisers review that appraisal for accuracy.
Q: What are the top qualities that lenders need to look for when selecting an AMC?
Paquette: Lenders need to look for an AMC that has a good, strong foundation and a solid track record within the industry – one that has been in the business for a long time and is active within the industry to help be aware of what is currently required to remain compliant, as well as to see what changes are coming to quickly adapt to keep the AMC and lender in full compliancy.
Having a full-time, in-house licensed and certified appraisal review team that can provide answers whenever needed is very important. Those need to be dedicated resources that can assist with disputes and value challenges, as well as their resolutions. Knowing the nuances (errors and kickbacks) behind the Electronic Appraisal Delivery, as well as the Uniform Collateral Data Portal, is vital to being able to guide loan officers or lenders through these processes when submitting the loan if questions arise.
Also, another very key factor is an AMC that has invested in technology to speed up the review process. Now, in the post-crisis housing market, appraisal reports are being relied upon more and more, and when small items are overlooked within the appraisal report, this gives the impression that it is less credible and leaves the investor feeling less confident. By catching the small items with technology, this helps provide a better and more credible report.
The technology available to the appraiser has helped change how property valuations are assessed. As mentioned earlier, the real estate valuation process of today now entails a number of different steps and tasks that are tied to numerous rules and regulations, which are constantly changing. To put it simply, appraisal compliance and efficient technology are paramount in today's new market.