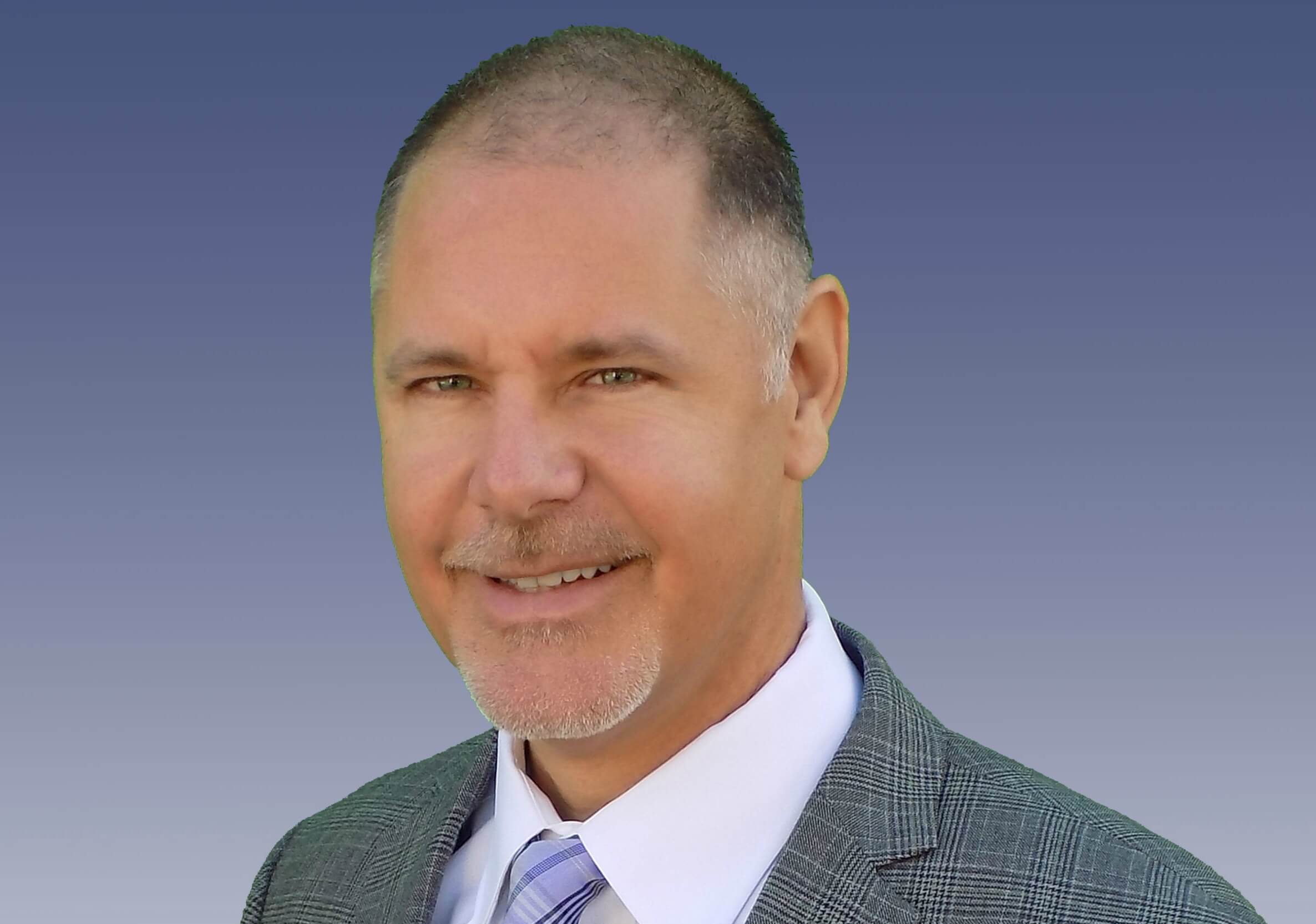 BLOG VIEW: Increasingly, shopping is being done online these days – and shopping for a mortgage is no exception. Millennials, in particular, are likely to at least start the process of looking for a home loan online. As that segment of the population is now reaching the age of the average first-time home buyer – 34 years old – savvy lenders are turning more of their attention to their online channels.
To be effective, an online solution needs to have several key features, including the following:
An integrated process for interviewing prospective borrowers;
A means of identifying and collecting conditions;
A process for delivering disclosures and documents electronically;
A process for pricing and locking loans; and
A way of keeping applicants and real estate referral partners informed.
The Right Technology
The right technology is crucial to a successful online channel. Even the best loan officers need platforms that leverage their talents while removing unnecessary steps and obstacles to success.
What should that platform look like? First of all, it should provide for a dynamic interview process, one with questions that are relevant and minimize the effort borrowers need to put in to provide accurate and complete information. Along with that, the technology should deliver a great user experience. Navigation should be intuitive and screens pre-populated with information available from integrated online sources to streamline credit, liabilities, assets, income and property data collection.
Mortgage applicants want immediate results, so a good platform will provide automated approval and response (program/loan-to-value/occupancy/debt-to-service/credit score) or an automated underwriting system. Rules-based response capabilities should be easily customized to the lender's preferred business processes.
Rather than emails, portal messaging and alerts deliver secure, compliant online communications between applicants and the appropriate lender staff. Automated alerts let originators know when applications have started, and there's a second alert when an application is submitted.
Eliminating Outdated Paper Processes
The best platforms will offer advanced document management and imaging to simplify the process and eliminate an archaic paper process. Images received online go straight into the lender teams' work queues.
The technology should provide a streamlined lender staff workflow, one that is intuitive, familiar and efficient for high productivity. It should go beyond the application to simplify the process of providing loan updates and requesting file documentation. To further reduce paper and to increase borrower convenience, e-signing capabilities are needed for disclosures and final documents.
Many applicants can be on a single transaction, so a good platform won't limit lenders to one borrower pair. Each applicant needs a secure and personalized login to maintain regulatory compliance with disclosures and loan conditions.
An Affordable Solution With Effective Branding Built In
Cloud-based delivery and per-loan pricing turns fixed loan origination system (LOS) expense into a variable cost easily handled by lenders of all sizes. The result is a more affordable LOS.
Finally, online applications should have the ability to be branded for consumer direct or by loan officer, branch or third-party originator. Providing your team with links to personalized pages with a photo, contact info and a biography helps originators with more effective branding.
There's no doubt the future is in online originations, but using the right technology can make all the difference between a so-so effort and a successful online origination platform. Smart lenders realize the best technologies will provide everything they need to build their brands, increase market share and create great experiences for borrowers and referral partners alike.
Lionel Urban is CEO, founding partner and chairman of the board for mortgage technology firm PCLender.