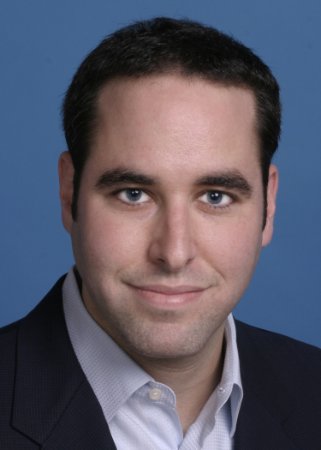 PERSON OF THE WEEK: Within the commercial real estate industry, the lodging sector has continued to experience significant improvement over the past few years. To get a better idea of what's driving the sector and to see which direction the sector is heading, MortgageOrb spoke with Greg Friedman, CEO of Atlanta-based Peachtree Hotel Group.
Q: How would you categorize the overall state of today's U.S. lodging sector? And how does today's sector compare to last year?
Friedman: I would categorize the lodging market as cautiously optimistic today, as most investors, owners and operators are trying to balance the current, robust lodging fundamentals with the potential political and economic challenges. The lodging market fundamentals have improved over last year for both investors and operators.
Most markets have experienced rising revenue per available room (RevPAR) with limited threats to room supply growth. The capital markets' rebound over the past 12 months has driven down the cost of capital for investors, which has had a positive impact on property values.
Q:Â The economy is still in a shaky environment, and many people are feeling the pinch financially. How would a continued fraying of the economy impact the lodging sector?
Friedman: The lodging sector could turn tepid or reverse course with a continued fraying of the economy. Fortunately, we don't expect this to occur as most economic indicators are pointing in the opposite direction. The leading prognosticators for our industry see continued RevPAR and average daily rate growth for at least the foreseeable future.
Q: Do you foresee an increase in the level of investor interest in the lodging sector?
Friedman: I believe investor interest will rise given the capital markets recovery coupled with improving fundamentals. Most investors are attracted to lodging because they can potentially receive higher returns relative to other real estate asset classes. During a robust lodging recovery, most investors appreciate the ability to rent daily, as they can drive higher revenues that typically have a positive impact on net operating income and property values.

Q: Where are the 2013 growth markets in the lodging sector?
Friedman: We expect 2013 to be a growth year for most lodging markets barring any political or economic disasters. We expect San Antonio, Houston, Nashville, Charlotte and many other secondary markets will experience growth over the next 12 months.