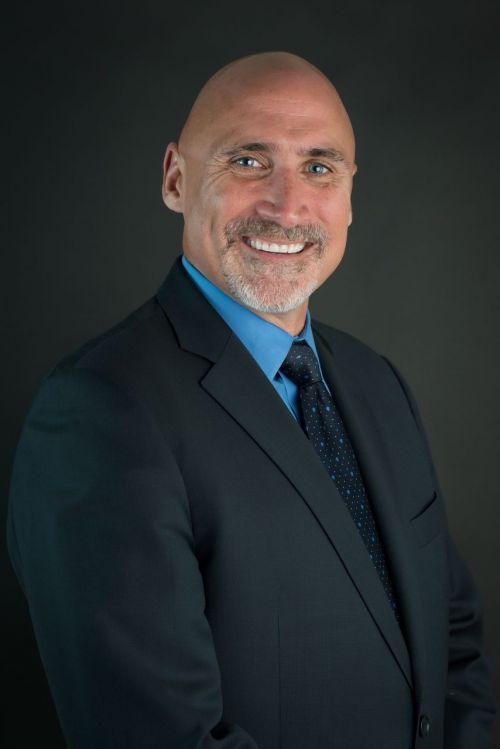 PERSON OF THE WEEK: Greg Murray is CEO of Wholesale One, a cooperative for the wholesale mortgage industry launched by Altisource Portfolio Solutions in September. The cooperative provides a platform for mortgage brokers, wholesale lenders and related vendors to provide quality loans to consumers nationwide. It also assists mortgage brokers and other third-party originators with tools to improve their businesses. MortgageOrb recently interviewed Murray to learn more about this new initiative and what it's going to take to revitalize the wholesale mortgage market.
Q: What was the impetus behind the launch of Wholesale One? What need does it meet in the industry?
Murray: More and more companies are looking at wholesale as a way to expand their origination capabilities. At the same time, a purchase market is a good market for brokers as they are embedded in their communities and have continued to nurture their referral sources. In essence, they remain an excellent resource for borrowers and are ready for growth. This means the wholesale market is at a stage where stability is returning and the purchase market is giving brokers new traction.
Still, during the past several years, broker owners have been told their best chance of survival is to forgo independence and take advantage of the security of branching. We think it's a great time to offer an alternative. Wholesale One provides a platform through which brokers can access advantages of scale and collaboration without having to give up their independence.
Q: Why is the current purchase market good for brokers?
Murray: The current purchase market is a good market for brokers because of the changing characteristics of borrowers. Today's buyer is likely to need someone with the time and expertise to sort through their qualifications and their options, working with them closely as they finance the purchase of their home. Brokers tend to have the time to fully research, as well as the access to a wider array of products to meet those new borrower needs.
Q: How will the revitalization of the wholesale market help the industry?
Murray: It's a purchase market. It can provide a very effective way for a lending institution to extend their reach without having to create a physical presence in the markets they want to serve. It drives growth in a purchase market and is critical in diverse communities. The strength of the broker organization is that it is community-based. The originators mirror the community they serve and deliver a similar diversity of product to the borrowers in that market. Wholesale One is designed to help connect the funding sources to the brokers in those communities.
Q: What has been the response to the idea of a cooperative for the wholesale market?
Murray: Across the board, from brokers, service providers and wholesalers, the response has been very positive. The revenue upside and support offered by an organization like Wholesale One resonates very well. With all the changes in the industry, smart companies are always looking at opportunities to expand their business, improve their revenue options and reduce their cost to operate. The cooperative model and Wholesale One are specifically designed to address each of those needs on both sides of the transaction. In fact, we get a lot of 'why hasn't someone done this before?' And the answer is it's not easy, there are a lot of moving parts and you have to have a long-term commitment to the marketplace to build out a whole new model. Because we are backed by Altisource, we have that kind of dedication to the market and the opportunity to be innovative.
Q: How will you know if this is successful?
Murray: When you are creating something totally new, success can be defined in many ways. Our primary focus is on creating a platform where broker members, wholesale lenders and service providers are actively engaged with each other to create a more efficient and streamlined process that helps to grow revenue and, ultimately, benefits the borrower. Getting that cycle up and running efficiently and compliantly is a whole new paradigm for the industry.