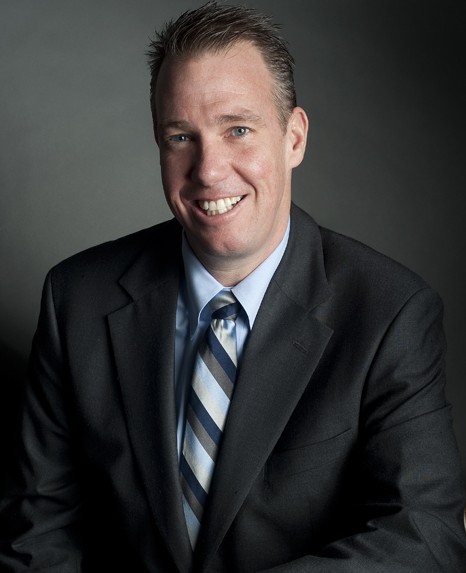 BLOG VIEW: There is little doubt that change is coming to the mortgage industry. The run of record low rates will come to an end, and lenders will see an industry-wide shift away from refinancings to a purchase-focused market.
Based on interviews with loan officers and conversations with industry leaders, a trend is beginning to emerge – a trend showing that high quality loan officers with portfolios of referral-based business are seriously considering moving from large banking institutions to nimbler mortgage banks that are better able to service their clients and referral partners.
As rates continue to rise, refinancing applications will decline further. In its annual mortgage rate forecast, the Mortgage Bankers Association (MBA) projected that rates on a 30-year fixed loan will rise to 4.4% within this year, a full percentage point higher than on Jan. 1, 2013. By the fourth quarter, the MBA predicts the refinancing share will continue to decline until it accounts for only 40% of home mortgage application volume. However, the MBA expects purchase originations to increase 16.8% this year and 20.5% in 2014.
As the mix of originations changes, successful loan officers know they will need to adjust to the new market dynamics. However, many will discover that they will not be able to succeed working for a lender that is not prepared for the new market realities. The purchase market is very different from the refinancing market – it demands speed, communication and trust. Loan officers in the purchase mortgage business need to be able to meet the needs of their clients and referral partners every day.
High quality loan officers are looking for more efficient lenders that have always made purchase mortgages an important part of their business and have centralized marketing, underwriting and servicing functions that can support purchase originations. They firmly believe that these lenders are better positioned to take advantage of the coming boom in purchase mortgages.
Take the critical issue of turn times. In the business of buying a home today, time is money. Buyers are increasingly competing against other buyers as more and more local markets transition from buyers' to sellers' markets. Time to close is a liability when sellers have multiple bids to consider. When lenders are too slow, it can cost borrowers their chance at a dream home and the real estate agent that brought the lender the business a commission. The bottom line is that if a loan officer cannot deliver consistently, they will lose credibility with both their clients and referral partners.
But industry-wide turn times are actually getting worse. In January, the median time to close a purchase loan on the Ellie Mae platform was 51 days. One year ago, it was 47 days. There is no doubt that mortgage banks that have invested in a centralized operational infrastructure that can close loans significantly faster are seeing an increase in inquires from high-quality loan officers looking for a better business partner.  Â
Another critically important factor that will allow loan officers to join smaller mortgage banking organizations is regulatory change. The Conference of State Bank Supervisors' new national Secure and Fair Enforcement for Mortgage Licensing Act mortgage loan originators test for loan officers seeking to become licensed will become available beginning today. With the implementation of this single test, 24 state agencies will no longer require a second, state-specific test component to be taken by mortgage loan originators seeking to be licensed with their state agency. This will make it easier for loan officers that want to work with a smaller mortgage lender and allow them to grow their businesses in states where they are not currently licensed in.
Ultimately, the shift of loan officers from big banks to smaller lenders is going to be very positive for consumers. It will enable loan officers to provide the service and speed that is crucial to both customers and lenders alike.Â
John Walsh is the president of Total Mortgage Services, based in Milford, Conn. He can be reached at jwalsh@totalmortgage.com. Phil Hall's Monday column will return next week.